Welcome to Pacific Exchange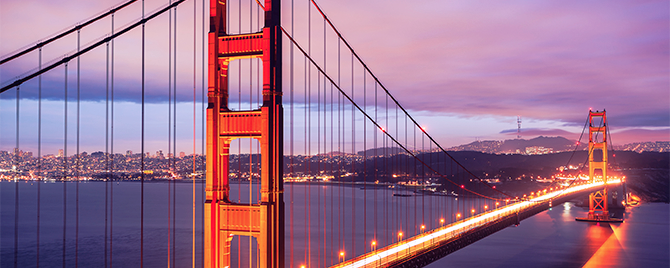 I am pleased to announce the launch of Pacific Exchange, a new blog from the Federal Reserve Bank of San Francisco focused on financial and banking developments in Asia. Written by the analysts of our Country Analysis Unit, Pacific Exchange will provide timely analysis on the most important trends in the Asia Pacific in a format accessible to a broad audience.
In the coming months, we plan to share posts on a variety of topics, highlighting important regulatory developments in the region, analyzing newly available data, linking to new and interesting research in the field, placing Asian banking and financial issues in context, and publicizing events and reports produced by our analysts.
We hope you will find the blog a useful and relevant resource in your own work.