Community Conditions: A New Section in the SF Fed's Beige Book Report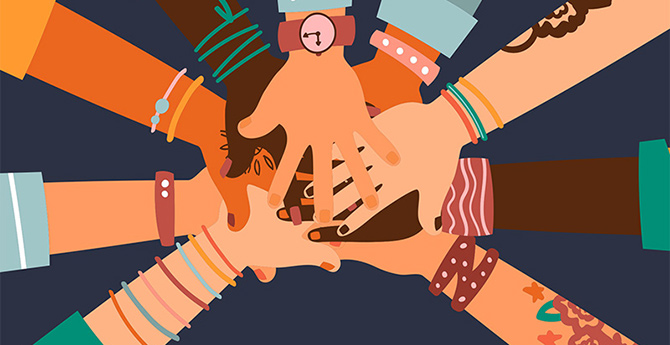 A new section, titled "Community Conditions," is being introduced as part of the August 2022 Beige Book report, which was published on September 7, 2022. The new "Community Conditions" section will be a regular feature of the SF Fed's Beige Book report going forward.
This new section will cover a variety of topics, such as recent economic developments in lower-income areas, workforce education and training activities, usage of nonprofit services, challenges and opportunities for small businesses, and related issues affecting the diverse communities in our District.  Learn more in the SF Fed Blog.