Latino Communities and the Economy
Representing 31% of the Twelfth District population, Latinos are a vital part of our District's economy–and the U.S. economy at large. The economic contributions of Latino communities to our country are enormous, wide-ranging, and rapidly growing.
At the San Francisco Fed, we study and share what we've learned about the economic impact of Latino communities as part of our commitment to equity. Equity affects economic output, and as such, it's a core part of our congressionally mandated mission: to promote a healthy and sustainable economy and support the nation's financial and payment systems.
Stay informed with email notifications.
Sign up
Recent Publications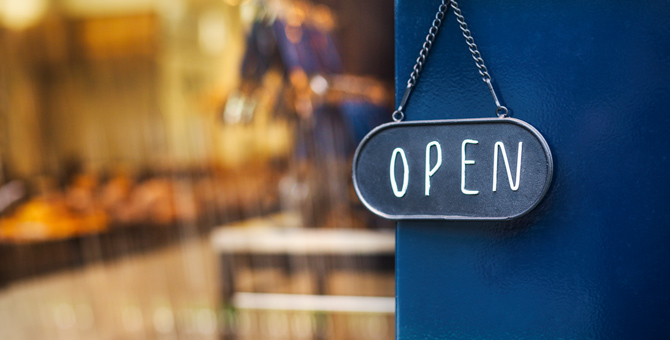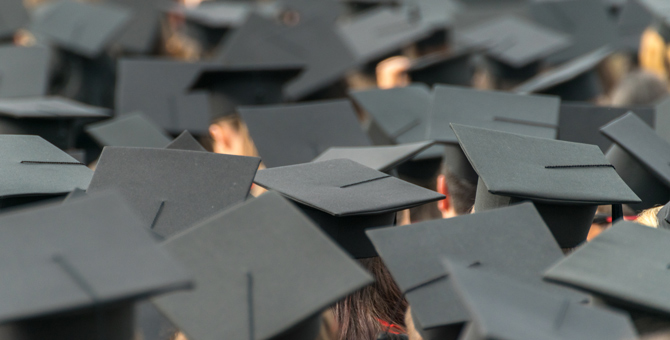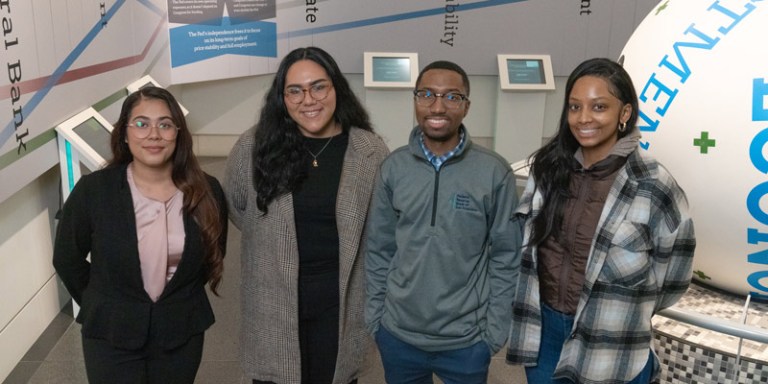 SF Fed Invests in the Future Through New Early Career Program
Hiring early career talent is one way the SF Fed is keeping up with the times as more workers near retirement age in the U.S. Our recent UC Merced graduates share their stories, early impressions of the Bank's partnership with their University, and what growths they hope for as they continue in their careers at the SF Fed.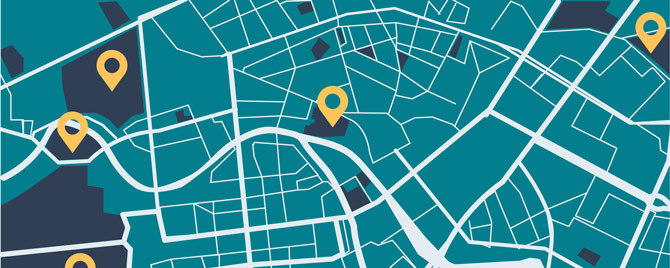 The Economic Gains from Equity
Inequities that limit the full potential of people of color bear real economic costs for every American. Eliminating labor market disparities by race and ethnicity—which are particularly large between white individuals and their Hispanic counterparts— would result in an aggregate gain to U.S. GDP of $2.6 trillion in 2019.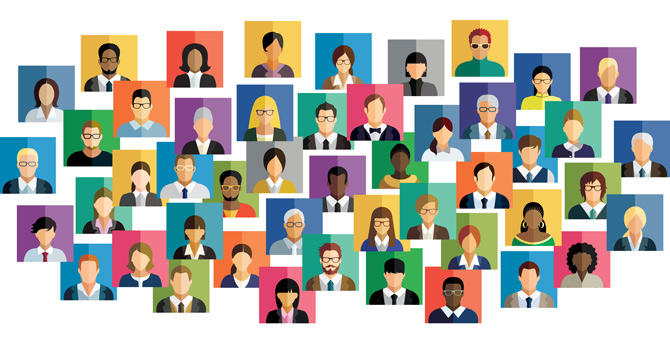 Other Resources
Federal Reserve Bank Research
External Resources