Latino Communities and the Economy
Representing 31% of the Twelfth District population, Latinos are a vital part of our District's economy–and the U.S. economy at large. The economic contributions of Latino communities to our country are enormous, wide-ranging, and rapidly growing.
At the San Francisco Fed, we study and share what we've learned about the economic impact of Latino communities as part of our commitment to equity. Equity affects economic output, and as such, it's a core part of our congressionally mandated mission: to promote a healthy and sustainable economy and support the nation's financial and payment systems.
Stay informed with email notifications.
Sign up
Recent Research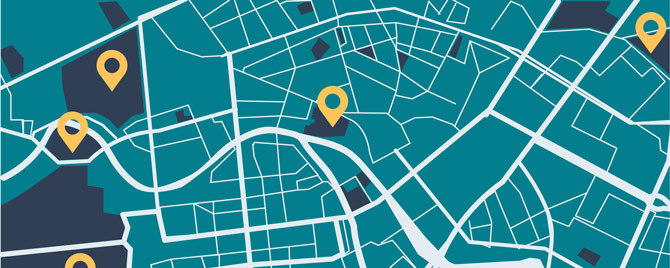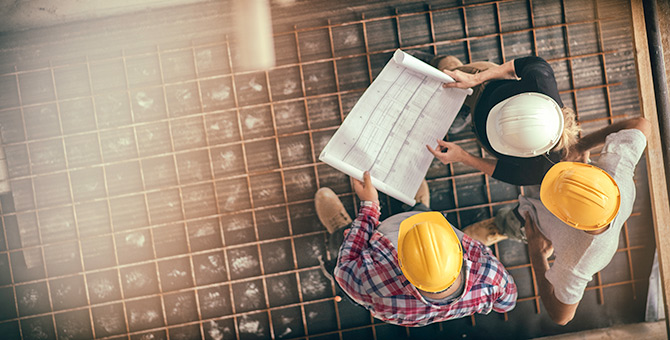 How Do Business Cycles Affect Worker Groups Differently?
Racial disparities in socioeconomic outcomes for the U.S. population are often masked by aggregate statistics. Unemployment rates vary significantly across groups according to gender and race or ethnicity and have different sensitivities to the business cycle, according to research by Evgeniya Duzhak, SF Fed's regional policy economist. Focusing on jobless rates by demographic groups shows that Black and Hispanic workers, particularly men, are the most sensitive to periods of economic growth and decline.
The Economic Gains from Equity
Inequities that limit the full potential of people of color bear real economic costs for every American. Eliminating labor market disparities by race and ethnicity—which are particularly large between white individuals and their Hispanic counterparts— would result in an aggregate gain to U.S. GDP of $2.6 trillion in 2019.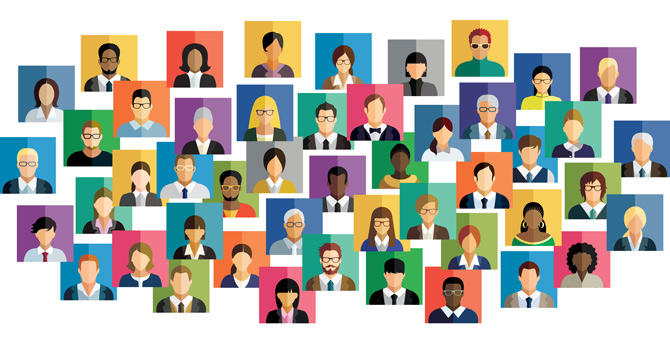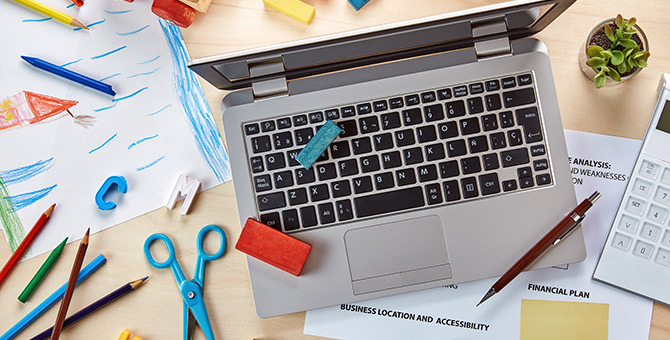 Mothers in a Pandemic Labor Market
COVID-19 disrupted all aspects of life, leading to steep declines in labor force participation across genders, races, and ethnic groups. Mothers experienced sharper and longer-lasting declines than fathers, and participation rates for Black mothers and Hispanic mothers were among the most affected.
Events
November 29, 2022 – The Latino GDP Youth Project Kick-Off at East Los Angeles Community College
Other Resources
Federal Reserve Bank Research
External Resources