2021: A Look Back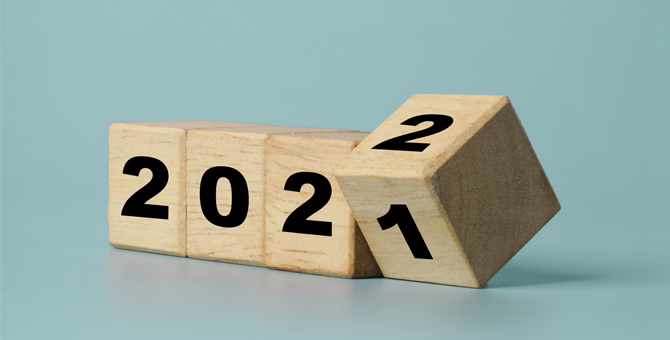 Unreserved opportunity is the touchstone that guides our work at the San Francisco Fed, and this was evident in 2021.
We focused on issues with the greatest impact on our economy, with topics ranging from climate risk and the labor market, to housing, equity, and the effects of the pandemic on the economy.
We published 25 working papers, 36 economic letters and research briefs, and nearly 60 blog posts. We held about 140 virtual events, including 22 seminars on climate economics. Here are a few of our most popular blogs, letters, and videos during the year:
We also got personal, with #Unreserved, which allowed a glimpse into the lives and culture of the people behind the SF Fed. Here are a few of our most popular stories from the year:
Our President, Mary C. Daly spoke to our district through speeches, blogs, and a myriad of events in 2021. And in November we announced the appointment of our new first vice president and chief operating officer, Sarah Devany.
We spoke with members and experts in our communities through our podcasts:
Along the way, we were also recognized for our commitment to equity:
2021 was a year of difficulties but also of hope. As we begin 2022, may we continue to learn from the challenges of the past year, as well as find inspiration in our successes.
Image credit: Dilok Klaisataporn via iStock.
You may also be interested in: