Around the District: Kern County, California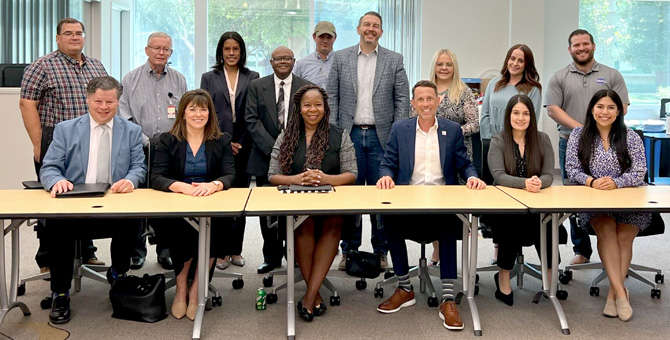 I always enjoy traveling throughout my home state of California to engage with communities as part of my role as a regional executive with the SF Fed. Recently, I had an opportunity to spend some time in Kern County, meeting with various business and community leaders and learning about current economic conditions.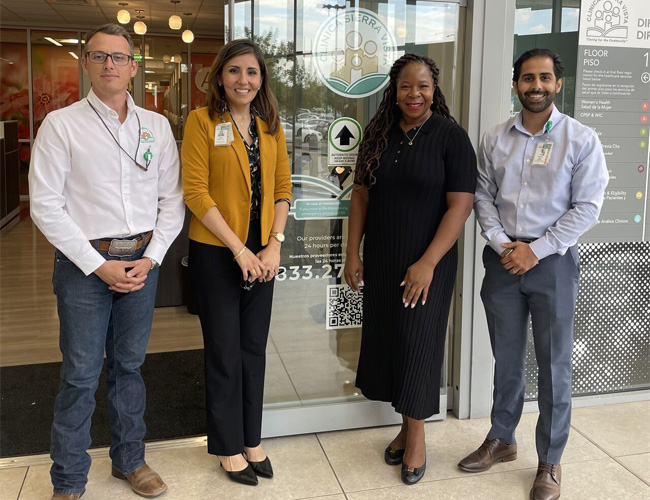 It's a privilege to see the amazing things happening around the Twelfth District that support the broader regional and national economies. What we learn from spending time up close and personal with our communities is an important input into the Fed's monetary policy decisions. Throughout my time in Kern County, I consistently heard about the challenges business leaders face in making our economy work for everyone.
I'd like to personally thank those leaders willing to share their stories with me. Thanks especially to the Central Valley Business Federation and Chevron-Bakersfield for hosting an informative listening session.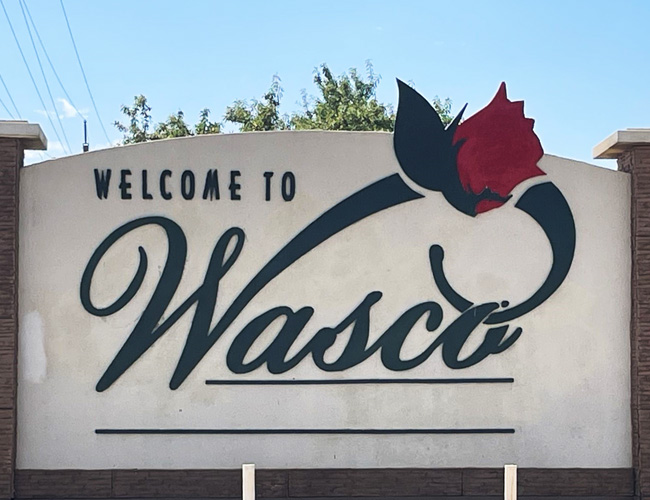 Qiana Charles is vice president and regional executive of the Los Angeles branch of the Federal Reserve Bank of San Francisco.
You may also be interested in: