Becky B. Potts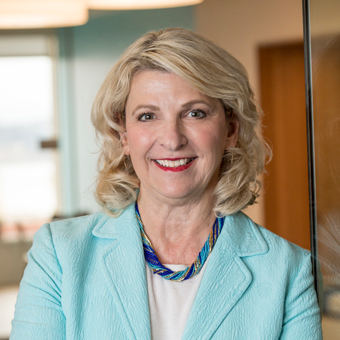 Becky B. Potts, Regional Executive, Salt Lake City
Becky B. Potts is vice president and regional executive of the Salt Lake City branch of the Federal Reserve Bank of San Francisco. In this role, Becky engages with members of the business and banking sectors as well as with community and government leaders across Utah and Idaho as part of the Bank's commitment to understanding and reflecting the people it serves. She is a senior leader who represents the San Francisco Fed in the region and oversees the Salt Lake City Board of Directors and Advisory Councils, including their contribution to monetary policy decisions.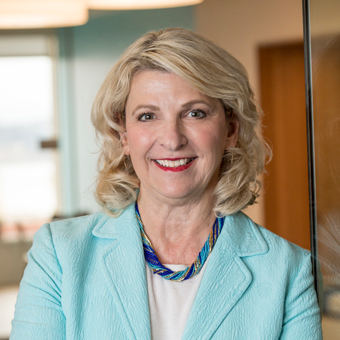 Becky B. Potts, Regional Executive, Salt Lake City
Becky joined the San Francisco Fed in 2019. Prior to joining the Bank, Becky served as a vice president for Sorenson Media, where she was responsible for all customer relationships for national television broadcasters, and as Frontier Communication's regional President and Chief Customer Officer. Becky has also served in various executive capacities at several corporations, including AT&T and Xerox Corporation.
Becky received a bachelor of arts degree in journalism and speech communications from the University of Southern California.