Leigh Lytle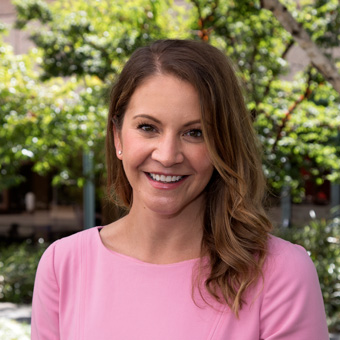 Leigh Lytle, Group Vice President, Financial Management
Leigh Lytle is the Federal Reserve Bank of San Francisco's group vice president of Financial Management, responsible for all accounting functions, the Bank's COSO Internal Control program, financial planning and control, asset management, and procurement. In this role, she oversees the development of the annual budget and the Bank's financial statements.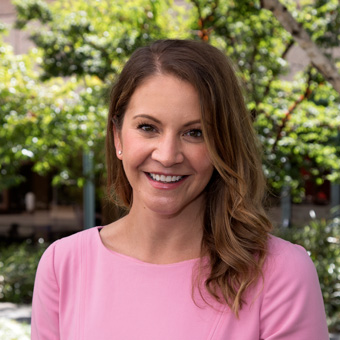 Leigh Lytle, Group Vice President, Financial Management
Leigh joined the SF Fed in 2004 and has held various roles of increasing responsibility throughout the Bank, including Supervision + Credit, Strategy and Communications, and most recently as the officer over the Financial and Regulatory Reporting area; the NIC Banking Structure area; and the Deposits, Reserves, and Special Reporting areas in Statistics. She previously served as the secretary for the Management Committee.
Leigh also holds a seat on the board of Adventure Scientists, a nonprofit organization aimed at addressing environmental and human health challenges.
She earned a bachelor of science degree in economics from Santa Clara University.