Mongkha Pavlick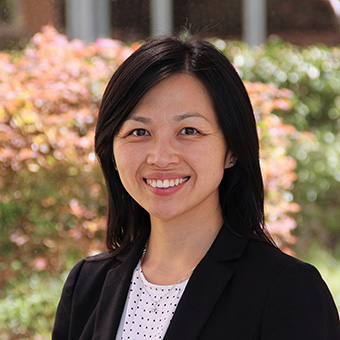 Mongkha Pavlick, Group Vice President, Supervision + Credit
Mongkha Lu Pavlick serves as the Federal Reserve Bank of San Francisco's senior vice president, Community and Regional Banking in Supervision + Credit. She oversees teams with responsibilities for supervisory oversight and risk-focused examinations of institutions with assets less than $100 billion.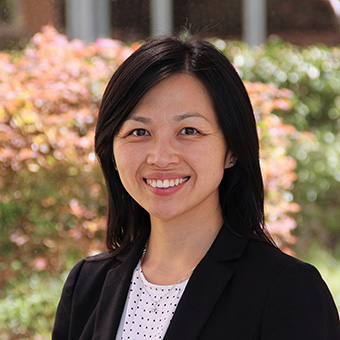 Mongkha Pavlick, Senior Vice President, Supervision + Credit
Mongkha joined the SF Fed in 2001 as an intern in the Los Angeles branch, where, shortly thereafter, she began her career as an associate examiner in the financial examinations unit. She earned her safety and soundness commission and deepened her experiences by serving as an examining manager during the financial crisis, where she oversaw a portfolio of troubled community banks and bank holding companies.
Most recently, Mongkha served as a group vice president in Supervision + Credit. She oversaw teams with responsibilities for Formations + Transactions, Consumer Compliance Supervision, Credit Risk Management ("discount window"), and Supervision + Credit's business and operational support functions.
From 2014–2018, she served as director of the SF Fed's supervisory program for community banking organizations, and in that capacity, she led and contributed to various high priority Federal Reserve System initiatives focusing on risk tiering examinations and regulatory burden reduction.
Mongkha graduated summa cum laude from the University of Southern California, with a bachelor of science degree in business administration and a minor in East Asian languages and cultures.