Randy Schieber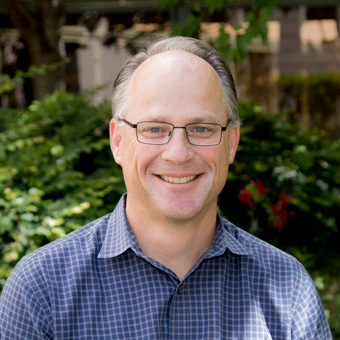 Randy Schieber, Vice President, Strategy, Risk, + Analytics
Randy Schieber is the Federal Reserve Bank of San Francisco's Vice President of Strategy, Risk, + Analytics. In this capacity, he oversees the development and refinement of the Bank's enterprise strategy, and business area alignment with the strategy through the strategic planning process. Randy also provides leadership over Enterprise Risk Management, as well as data analysis and reporting related to critical Bank initiatives.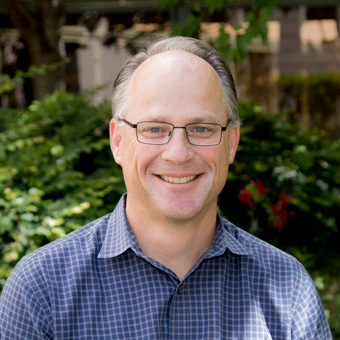 Randy Schieber, Vice President, Strategy, Risk, + Analytics
Prior to joining the Bank in late 2016, Randy had a 15-year career at Visa that included roles in Client Support Services, Finance, Global Strategy, and Global Product Transformation. Previously, he worked as a strategy consultant in San Francisco, and spent eight years in Washington, D.C. as a legislative assistant for U.S. Senator Richard Bryan (NV) and as a staff member on the U.S. Senate Select Committee on Intelligence.
Randy received his undergraduate degree in political science from Stanford University and an MBA from the Yale School of Management.