Roger W. Replogle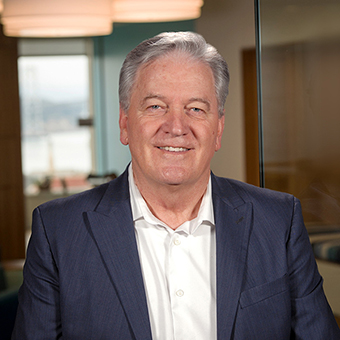 Roger W. Replogle, EVP and Chief of FedCash Services, Federal Reserve Financial Services
Roger W. Replogle is executive vice president and chief of FedCash Services for Federal Reserve Financial Services (FRFS). FedCash Services oversees domestic and international currency and coin management to financial institutions. It provides strategic direction to the Federal Reserve System's Cash Services function by guiding policy, product development, and capacity planning for its cash operations. It also provides standard software and tools to all cash processing and vault automation systems nationwide.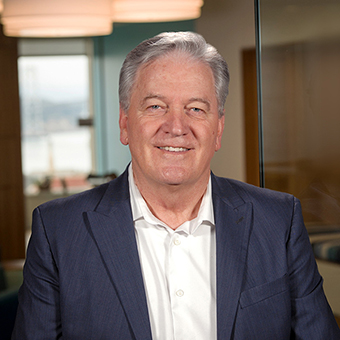 Roger W. Replogle, EVP and Chief of FedCash Services, Federal Reserve Financial Services
Roger is also a member of the Federal Reserve Bank of San Francisco's executive leadership team, its top policy-making body. In his capacity as chief of FedCash Services, he is a member of the Enterprise Payments Committee.
Roger joined the Federal Reserve Bank of San Francisco's Los Angeles branch in July 1980. In his career with the Bank, he has held a variety of management roles in financial services, retail payments, administrative, and cash functions. He has also served on various Federal Reserve System national leadership committees including Cash, Checks, Electronic Payments, Facilities, Information Technology, and Law Enforcement services.
Roger is a graduate of the University of Southern California's Marketing Executive program and the University of Colorado's Payment Institute. He also attended Southwest Missouri State University. He is an emeritus member of the Board of Directors of the Arizona Council on Economic Education.