Central Bank of the Future: Building a Financial System for a More Inclusive Economy
Monday, November 16 - Wednesday, November 18, 2020
Virtual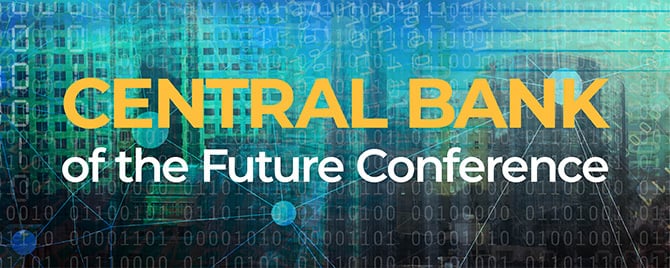 The University of Michigan's Center on Finance, Law & Policy and the Federal Reserve Bank of San Francisco are co-hosting the second "Central Bank of the Future" Conference on Monday, November 16 through Wednesday, November 18, 2020. Attendance to this virtual event is open to the public and free to attend. For the full conference experience registration is strongly encouraged. Registrants will have access to breakout sessions and other activities.
Building upon last year's conference, this event will explore how central banks are evolving and their potential to foster greater financial and economic inclusion in the United States and worldwide. This year, the conference will examine how the three functions of a modern central bank could evolve to create a more inclusive financial system.
Areas of exploration will include
how the functions of the modern central bank could shift to more actively promote inclusion and address poverty, rather than responding to exclusion,
the potential for central banks to operate as new kinds of utilities or direct service providers,
the value and challenge of extending the regulatory perimeter to supervise new products, services, and networks, and
the role of technology and innovation within central banks to help support both traditional and expanded functions.
The Central Bank of the Future conference has ended. Recordings of main conference sessions are now available.
November 16
November 17
November 18
If you have any questions, please reach out to the Fintech Team.
Hosted by