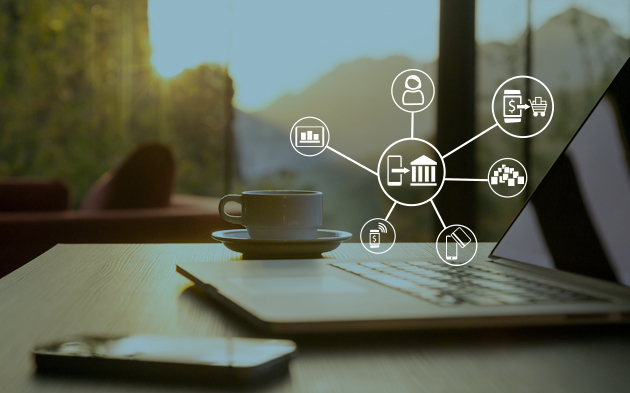 Welcome to Navigate
Do you need help navigating the regulatory and supervisory system in support of your business model or involvement with financial technologies? SF Fed Navigate fintech analysts can assist.
---
Bridge the Gaps
Staying on top of dynamic financial technology industry trends and identifying applicable regulatory rules and guidance can be a challenge. Our team offers insights to support your risk management efforts so you can:
Build safer, sounder partnerships
Integrate compliance into the development cycle
Do the right thing by customers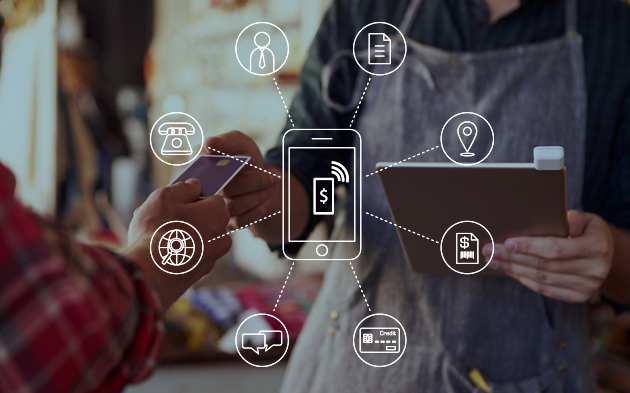 ---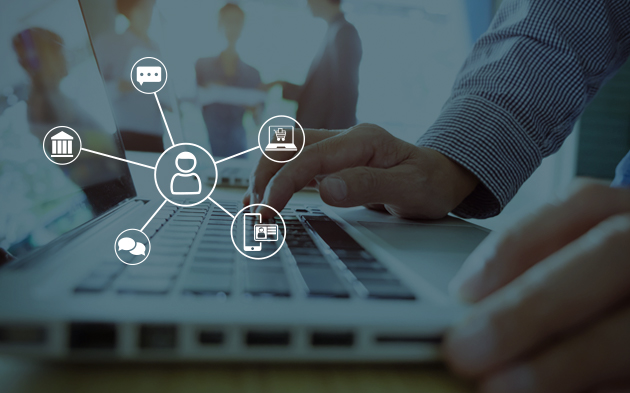 Let's Talk
Send us your questions. Fintech firms, banks, and other industry groups can pick our brains, virtually or in person. We hold public office hours the 1st and 3rd Tuesdays every month from 2:00 p.m.–5:00 p.m. PT. You can also request an appointment at another time that is convenient for you.
The Federal Reserve Bank of San Francisco (FRBSF) will only disclose information you share with us inside the Federal Reserve System unless you agree in writing or we're required to by law. The FRBSF's Information Availability Policy and, in some cases, the Freedom of Information Act, 5 U.S.C. 552 may apply. Both the Policy and the Act exempt personally identifiable information, trade secrets, and confidential commercial information from disclosure.