Does College Matter?
We currently live in a world where people are preparing for jobs that don't even exist yet. So, how do we equip our young people for what's to come?
In season three of "Does College Matter?", we tackle the question of whether college matters through the experiences of people who have overcome incredible odds; are pushing the boundaries between learning and work; and who have demonstrated the power of finding your own path.
Episodes
Season 3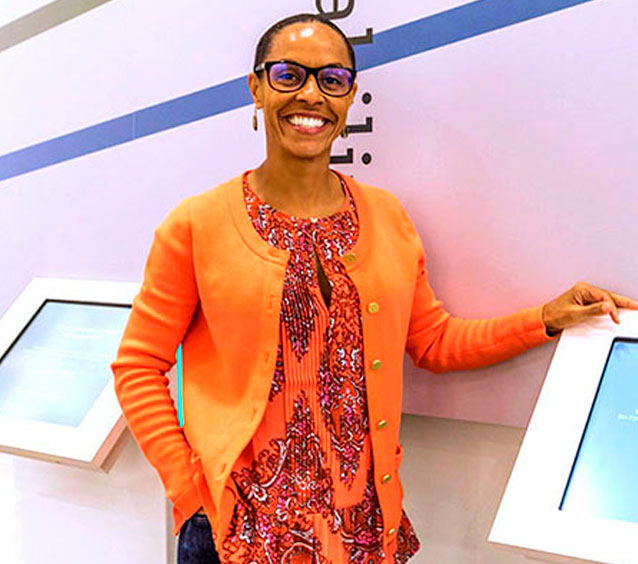 48. Joselyn Cousins
Transcript Download Coming Soon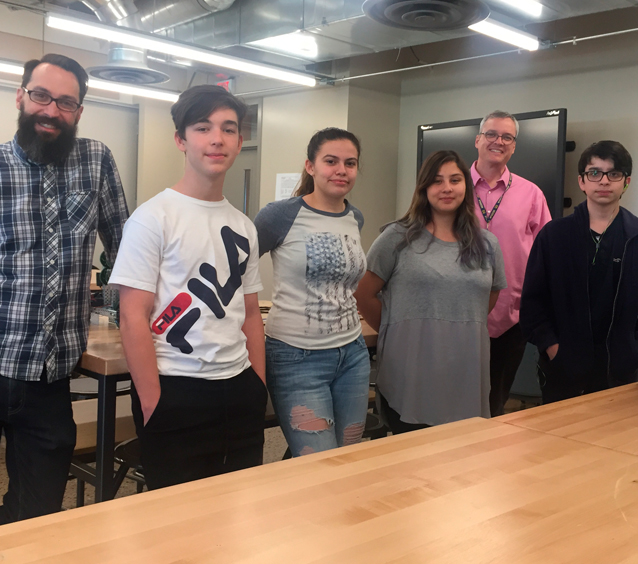 47. The Phoenix Coding Academy
Transcript Download Coming Soon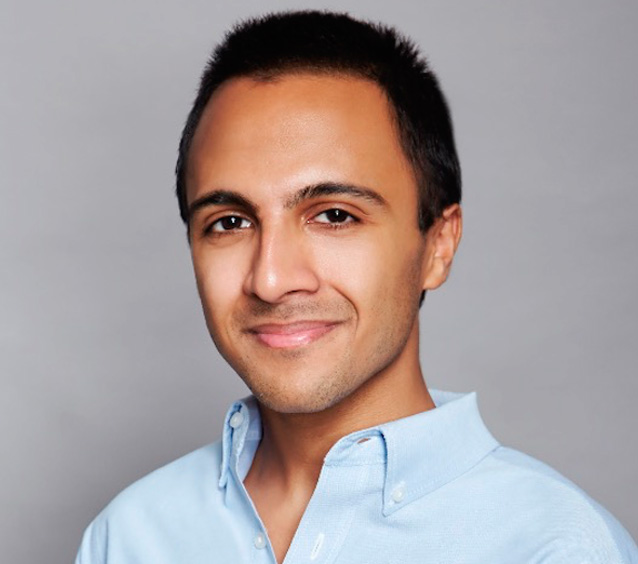 46. Nikhil Goyal
Transcript Download Coming Soon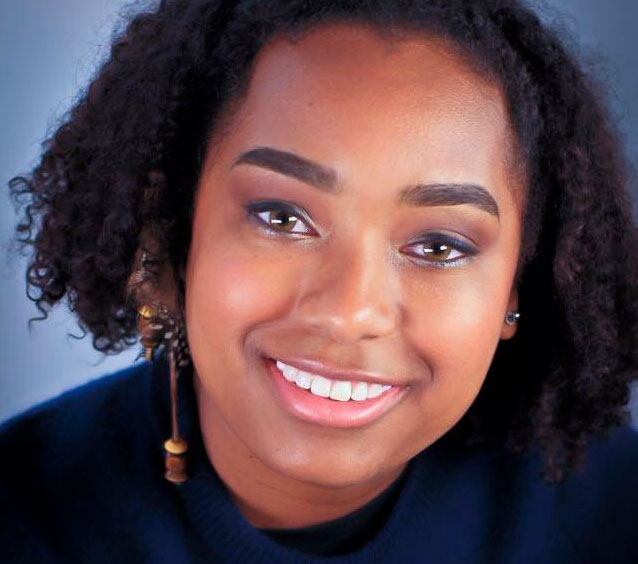 45. Alivia Blount
Transcript Download Coming Soon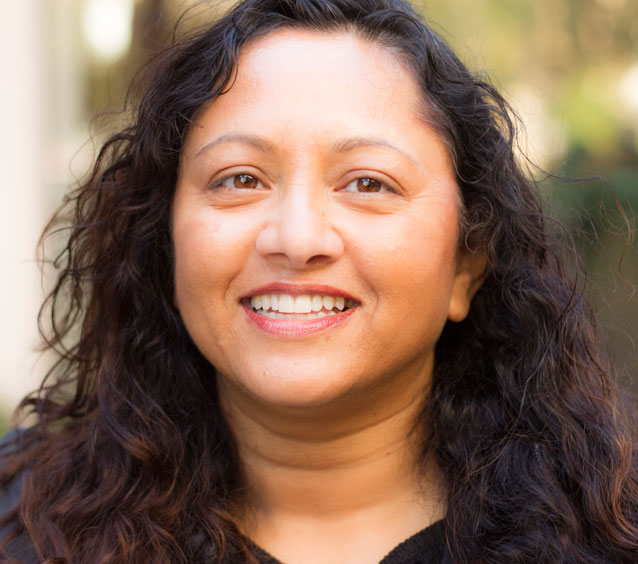 44. Parminder Jassal
Transcript Download Coming Soon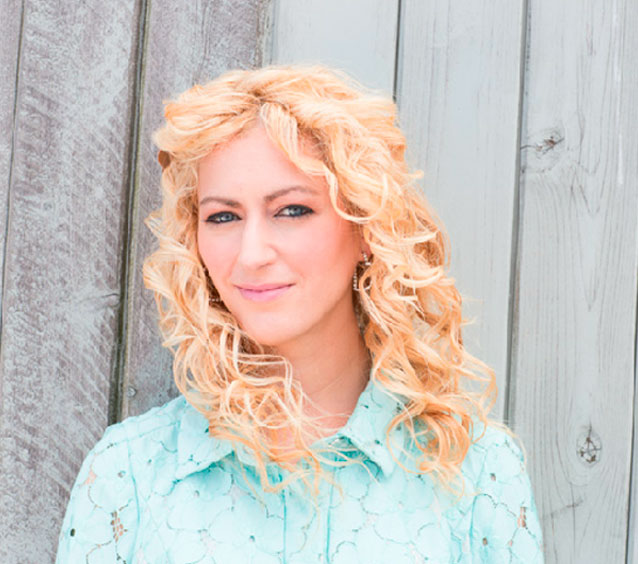 43. Jane McGonigal
Transcript Download Coming Soon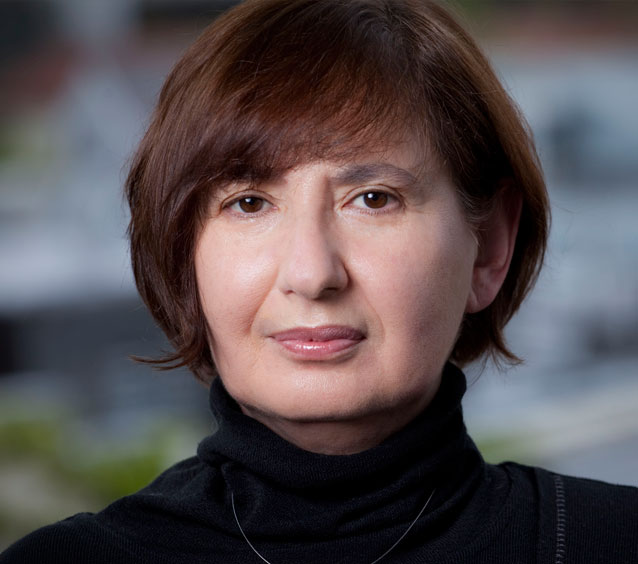 42. Marina Gorbis
Transcript Download Coming Soon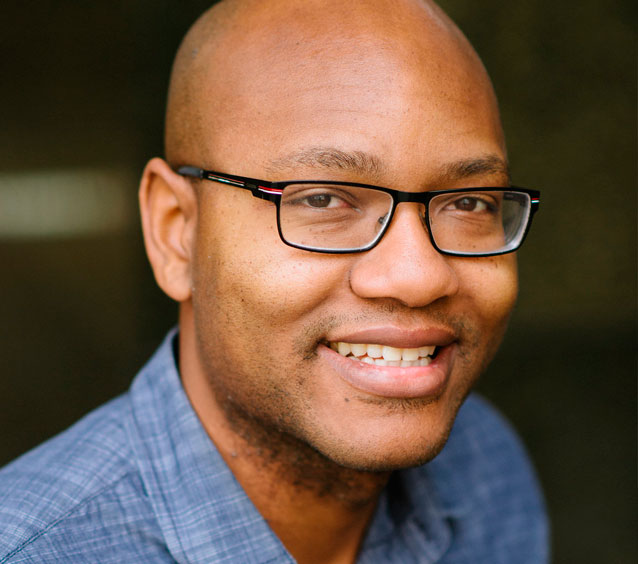 41. Jason Young
Transcript Download Coming Soon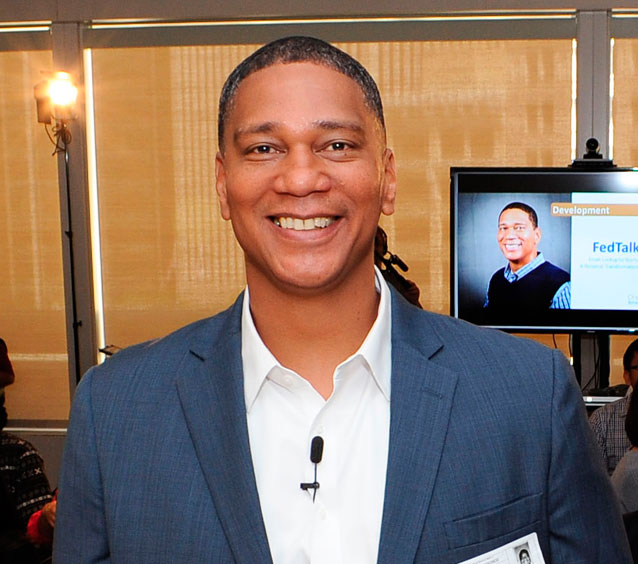 40. Kenyatta Leal
Transcript Download Coming Soon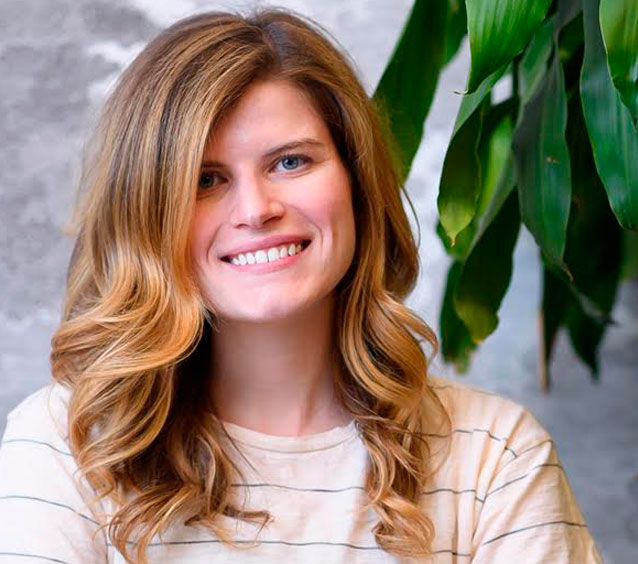 39. Laurence Bradford
Transcript Download Coming Soon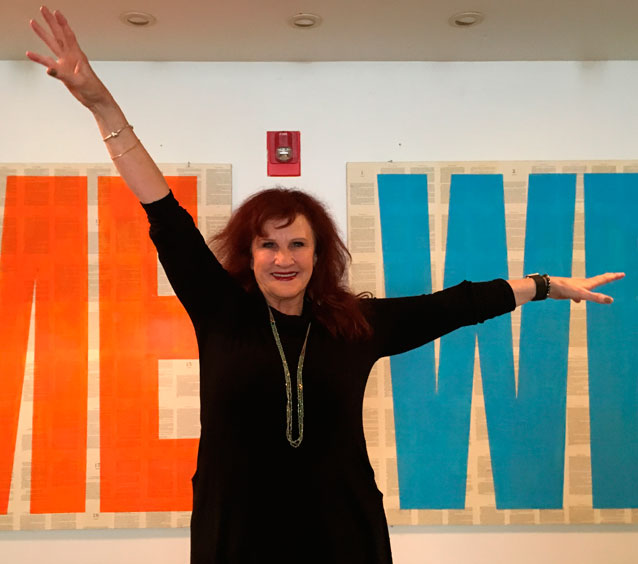 38. Dr. Teri Delane, Life Learning Academy
Transcript Download Coming Soon
Does College Matter Team

Jody Hoff
Producer

Ellen J. Chan
Producer
Special Thanks