What Everyone Needs to Know About the Community Reinvestment Act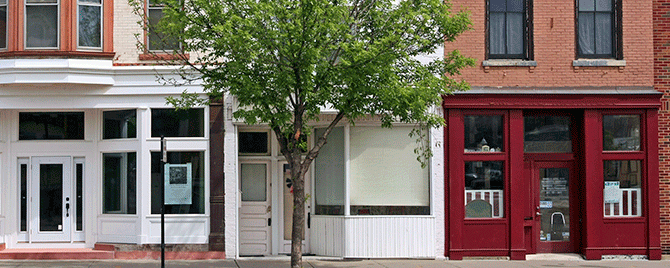 Every year, banks deploy hundreds of millions in capital to low and moderate income communities across the 12th District. These loans and investments help support affordable housing, small business, and other local resources that can restore and revitalize impoverished areas. The Community Reinvestment Act (CRA) encourages federally-insured financial institutions to engage in this type of activity, and banks are routinely examined to ensure they're fulfilling their CRA obligations in meeting the credit needs of their communities.
To harness opportunities for maximum impact and benefit, it's important for communities to understand the CRA's provisions. Whether you're a consumer, community leader, or banker, take a moment and watch this short video to get to know the CRA and what it means to you.
An Introduction to the Community Reinvestment Act
The Federal Reserve and other regulatory agencies follow set guidelines and policies to evaluate the CRA performance of regulated banks. Each bank's performance is measured against the unique credit needs in its defined assessment area(s), and the results of these evaluations are made public.
The Fed's commitment to CRA goes beyond this supervisory function, however. Each Federal Reserve Bank is staffed with a team of professionals that engage financial institutions and community stakeholders in conversations about CRA requirements as well as broader community development issues and best practices. For example, the SF Fed has regulators as well as community development professionals who work to connect financial institutions and the communities they serve. In this way, the Fed helps banks understand their CRA obligations and can introduce them to potential partners for identifying and developing responses to local credit needs.
Learn more about the CRA and how the Federal Reserve supports community development at FedCommunities.org.
You may also want to read: