Do People Carry Cash? We Asked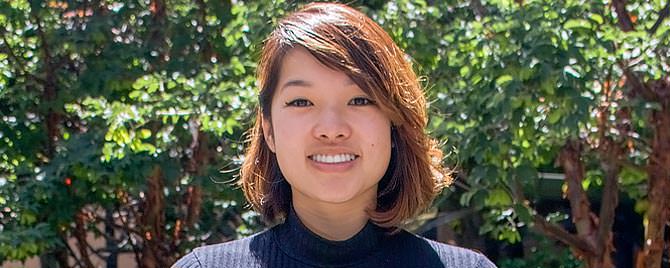 Eighty-nine percent of consumers hold cash to some extent, according to the Federal Reserve's Cash Product Office. In the new Cash Connect video, Policy Analyst Claire Wang asked people on the streets of San Francisco about their spending habits to find out who holds cash. She received a variety of responses, from "I really don't use cash anymore" to "I use cash more often than I use my cards."
Watch the Who Holds Cash? video
So what does the data show? While consumers have many options to pay for goods and services, demand for cash is growing at a steady pace. In fact, the amount of U.S. currency in circulation reached $1.4 trillion at the end of March 2016.
For some, carrying cash is a helpful way to stay on a budget and keep track of expenses. Others hold cash just in case they need it in an emergency or to spend with merchants that don't accept cards or other forms of electronic payments. Still others prefer to use cash in the wake of frequent news reports of credit and debit card data breaches.
The Who Holds Cash? FedNotes paper looks at four types of "cash personalities" based on individual cash holding and spending patterns. Check it out to see which personality is closest to your own.
You may also want to read: