Zip Code Economies Connects Stories of Hope with Fed Mission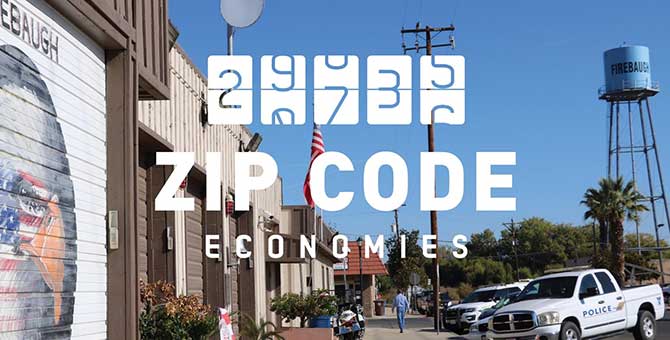 When my team and I piled into a car to drive three hours south of the Bank's San Francisco headquarters, here's what we knew about Firebaugh, California:
It's a rural, agricultural community mostly made up of immigrants.
Many of the people living there don't speak English very well, if they speak English at all.
It's the fifth poorest region in the United States.
Based on the data, you might think you know what life is like in Firebaugh. But here's another fact that might surprise you: 97 percent of their students graduate from high school.
On paper, this shouldn't be possible.
How does a community like Firebaugh have a high school graduation rate 12 percentage points higher than the national average?
We needed to find out.
What we discovered in Firebaugh was the same thing we found in every place we visited while recording Zip Code Economies: when people band together to create change, extraordinary things are possible.
Zip Code Economies is a new podcast from the Federal Reserve Bank of San Francisco that uncovers stories of success and hope in unlikely places. It explores how individuals and institutions are building bridges at the community level, even at a time when society seems more divided than ever.
Season 1 kicks off today, with the release of two episodes about what we learned in Firebaugh, California (93622). Upcoming episodes will feature Salt Lake City, Utah (84101); East Palo Alto, California (94303); Honolulu, Hawaii (96815); and San Diego, California (92102).
The places we visit are diverse. The people we meet are unique. They are teachers, students, business owners, community leaders, and so much more. Each one is facing issues we hear about every day while striving to raise families, have careers, and make contributions. But the values that define them—and their commitment to family, home, and community—are universal.
Zip Code Economies is the most rewarding project of my career. It's forever changed me, both personally and professionally. But I know a lot of people will ask: What does this have to do with economics? What does it have to do with the Fed's mission?
Here's my answer: Economics is about people. And our mission is about the service of people.
The San Francisco Fed represents the largest and most diverse district within the Federal Reserve System. It's our job to make sure the economy works for everyone living in it. The only way to do that is by directly engaging with the people we serve. We need to hear about how they're living and working. We need to care about the challenges they're facing. And we need to find success stories like Firebaugh and learn what we can from them.
I'm honored that the people featured in Zip Code Economies chose to share their stories with us. I know I'll carry them with me—always. I hope you will, too.
To listen and subscribe to the podcast, visit ZipCodeEconomies.org or look for Zip Code Economies on Apple Podcasts, Stitcher, or wherever you stream your podcasts.
Mary C. Daly is President and CEO of the Federal Reserve Bank of San Francisco.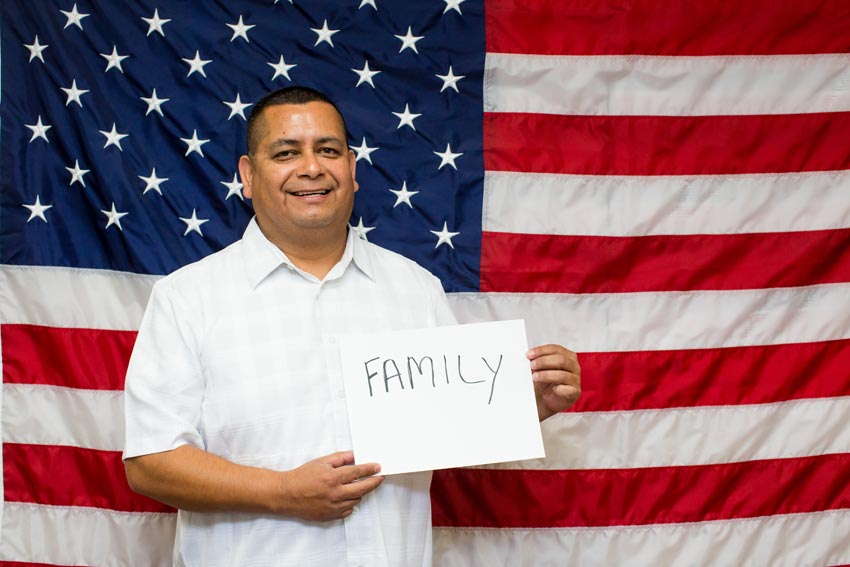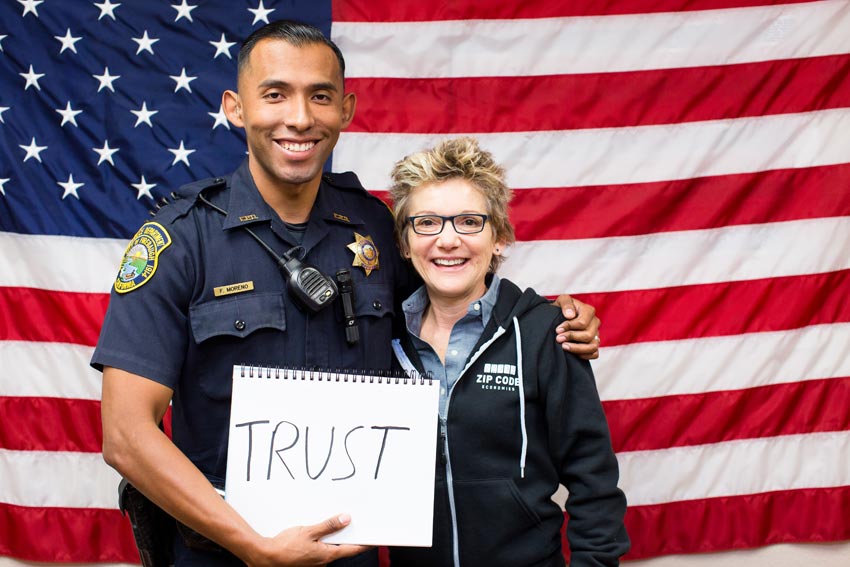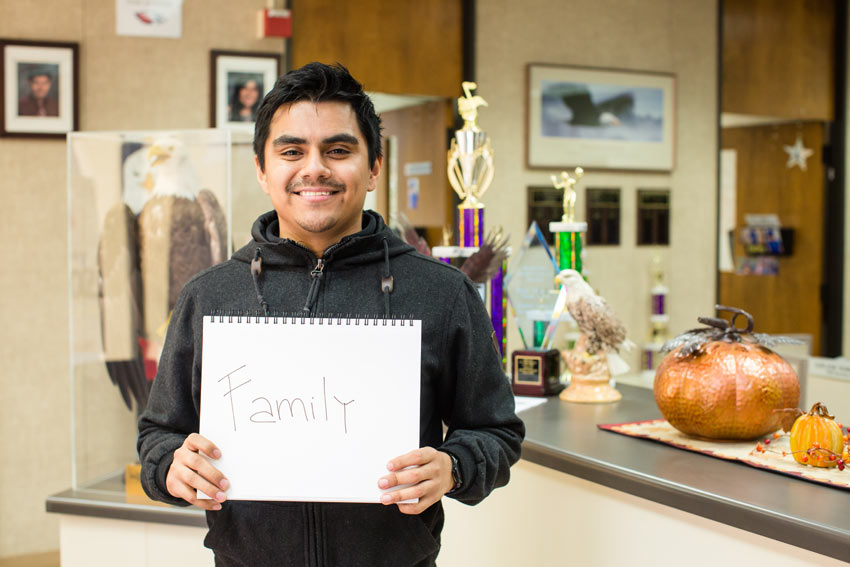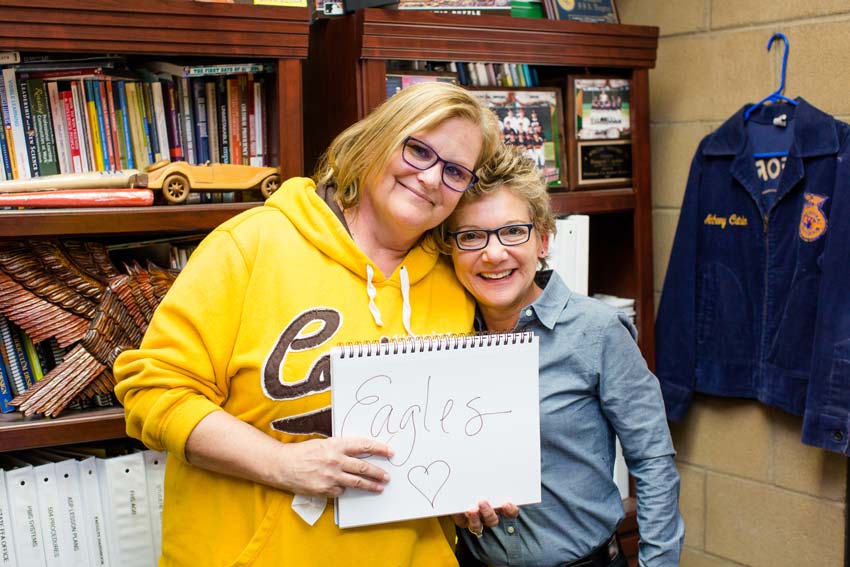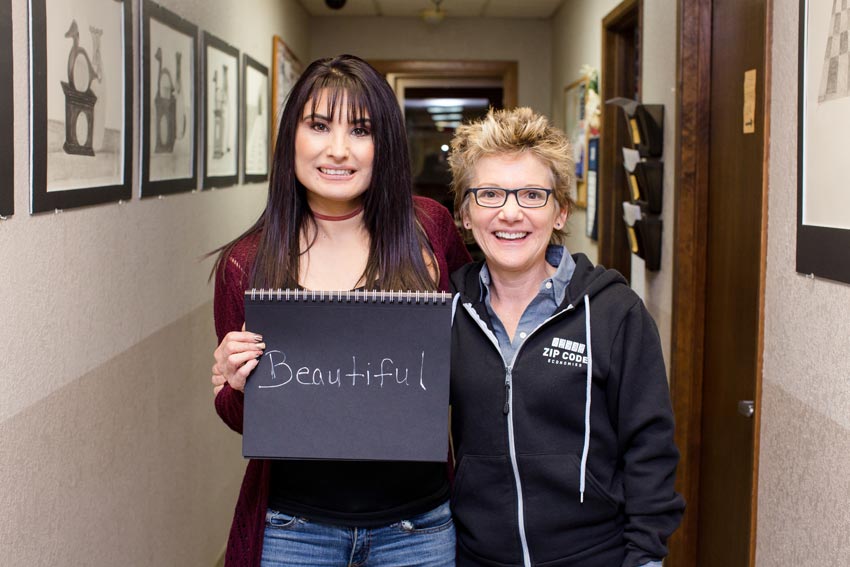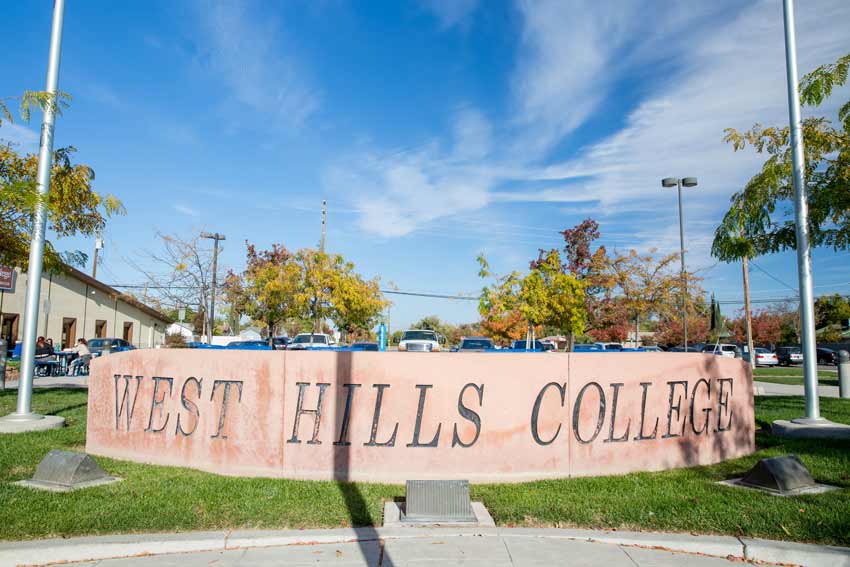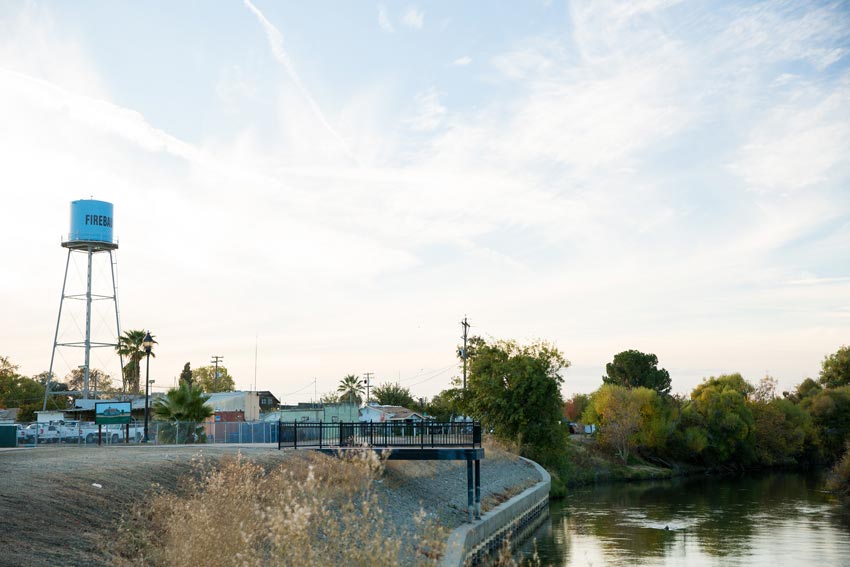 Transcript
It's often said that zip code determines destiny. One young woman who I met said, 'that is so discouraging because I grew up in a zip code that doesn't look very promising.' And that nearly broke my heart.
Zip Code Economies was born out of a moment of, I would say, almost despair, on my part.
My zip code here [Oakland, California] where I've lived for almost 22 years is 94610. It looks so completely different than the zip code I grew up in, Ballwin, Missouri, zip code 63011. I can stand in both communities and see that the people share the same goals. And if we share the same goals, how is it the divides are so big?
I decided it was important that we build a bridge.
So, we made Zip Code Economies to let people see that everyone else is just like them.
Shared goals.
Shared values.
Just living in separate parts of the country.
Economic research tells us that zip code is destiny. But what I learned is that isn't always true.
When you hear the people's stories, when you hear that communities can create, not only hope but opportunity, they rally together for one another. The only thing they desire is to give back and contribute, and make the lives of future generations better than the one that they have.
It's inspiring.
Economics is about people.
This is a show about people and about community, and about how they come together to make change and to make the world a better place than what they inherited.