Using data to improve lives in low-income communities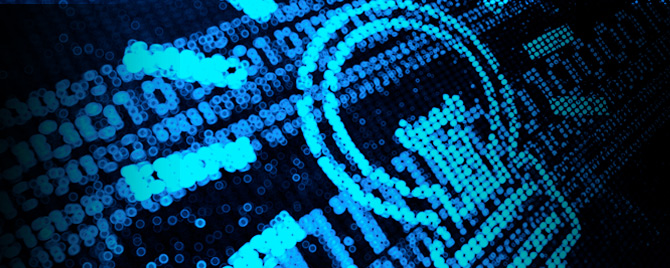 In the business trend called big data, technology is used to mine massive amounts of information to increase revenue and profit.
Businesses now use sophisticated software to comb through emails, Twitter and Facebook posts, and even smartphone signals to target customers or roll out new products.
But while it's revolutionizing the business world, could big data also be used for taking on poverty and other social challenges?
That's what researchers from the San Francisco Federal Reserve Bank and the Urban Institute explore in the new volume of essays "What Counts: Harnessing Data for America's Communities." Authors discuss the wide range of data sources and analytic tools that are generating information that can be used by community leaders and policymakers alike.  The authors of "What Counts" also point to the progress yet to be made in improving the use of data in guiding decisions and policy change.
"Not long ago, we had a problem of insufficient data. Today, we have more data than ever before, but we still need to build capacity to use it in meaningful ways," Kathryn Pettit, a senior research associate at the Urban Institute and one of the book's senior editors, said.
This is key because the emerging generation of community change efforts focuses on collaboration across sectors and institutions. Increasingly, these efforts are undergirded by the assumption that when data is shared, it becomes a powerful tool for change. Indeed, "Better and more efficient use of data can help leaders understand what is working and for whom and develop smarter and more coordinated efforts" Pettit said.
For example, a California program focused on youth issues set up a database aimed at solving such problems as chronic absenteeism and truancy.
In Chicago, "millions of lines of police statistics" from a city data portal showed that a community advocacy organization's Friday-night basketball tournaments helped reduce crime in the area.
In the book's foreword, San Francisco Fed President John Williams writes: "The past two decades have seen a profound increase in data that can help us better respond to communities' needs and interests; a burst of technology that has made it possible to more effectively use that data; and a movement to make that data more freely available, so that more people—from the most marginalized neighborhoods to City Hall to Washington DC—can use it to inform their decisions."
"What Counts: Harnessing Data for America's Communities" is available for free online.
You may also want to read Data Use is Key to Improving Communities.