Rx Opioid Side Effects on Workforce Participation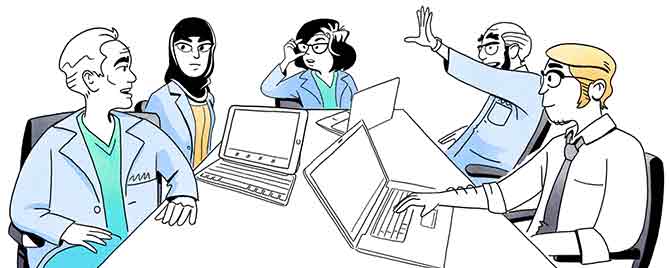 How does short and long-term prescription opioid use affect temporary disability claims and workforce participation? Our new one-minute video summarizes research findings from a recent Economic Letter.
Transcript
What began as an effort by medical professionals to improve pain relief for injured workers and others has developed into an opioid crisis of epidemic proportions.
Individuals with longer-term opioid prescriptions had disability spells that were 251% longer than for non-opioid prescriptions.
Can policy reduce longer-term opioid use?
Can we lower the duration of temporary disability claims?
Estimates show that lowering longer-term opioid prescriptions by 5% leads to an estimated 13% reduction in the duration of temporary disability, lowering workers' temporary disability for lower back injuries by 2.8 weeks on average.
A better understanding of why workers are receiving opioids on a longer-term basis could help policymakers to reduce inappropriate opioid use.
Learn more at sffed.us/opioids
You may also be interested in: