The Singularity of the Dual Mandate
Mary C. Daly's Keynote at Boise State University
Thursday, September 29, 2022
1:45 p.m. PT
Boise State University
President Daly delivers the keynote address at Boise State University in Boise, Idaho. In her speech, Mary discusses the pain of high inflation, the Fed's dual mandate, and her thoughts on the path forward.
Following her address, Mary is joined by Skip Oppenheimer, member of the SF Fed's Board of Directors, for a moderated Q&A.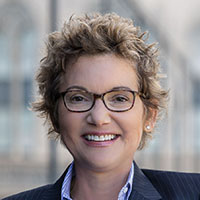 Mary C. Daly is president and CEO of the Federal Reserve Bank of San Francisco and helps set American monetary policy as a Federal Open Market Committee participant. Since taking office in 2018, she has committed to making the SF Fed a more community-engaged bank that is transparent and responsive to the people it serves. Read Mary C. Daly's full bio.
Related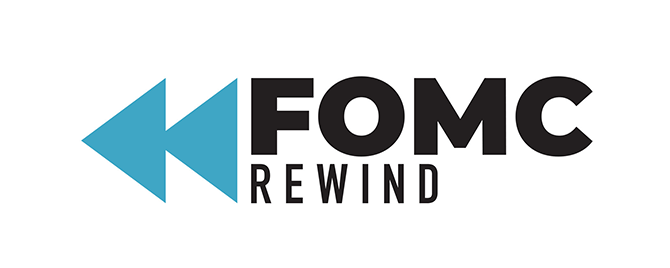 Wage Growth When Inflation Is High
In a tight labor market, workers are able to respond to price increases by bargaining for higher wages. Analyzing conditions since the pandemic shows that, in the recent environment of elevated inflation and low unemployment, wages have become much more sensitive to expected price inflation than in the past.