Ian Galloway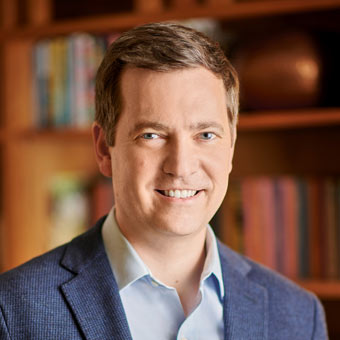 Ian Galloway, Vice President and Regional Executive, Portland
Ian Galloway is vice president and regional executive of the Portland branch of the Federal Reserve Bank of San Francisco. In this role, Ian engages with members of the business and banking sectors as well as with community and government leaders throughout the state of Oregon, southern Washington, and the Idaho panhandle as part of the Bank's commitment to understanding and reflecting the communities it serves. He is a senior leader who represents the San Francisco Fed in the region and supports the Portland Board of Directors and Advisory Councils, including their contribution to monetary policy decisions.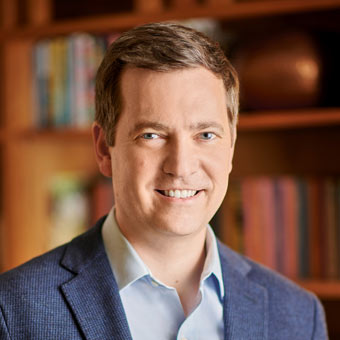 Ian Galloway, Vice President and Regional Executive, Portland
Ian joined the Federal Reserve Bank of San Francisco in 2007. Since then, he has worked in several roles to advance the Bank's commitment to supporting a healthy and sustainable economy, with a particular focus on financial inclusion for low- and moderate-income communities and communities of color. Most recently, Ian served as the Bank's regional field manager for the state of Oregon and led the Bank's community development finance team.
Ian received a master of public policy degree from the University of Chicago and a bachelor of arts degree in philosophy and political science from Colgate University.