Kathleen A. Young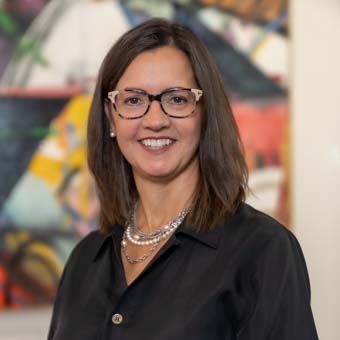 Kathleen A. Young, Executive Vice President and Chief of FedCash Services, Federal Reserve Financial Services
As chief of FedCash Services, Kathleen Young leads the team responsible for providing guidance and support to 28 Reserve Bank Cash offices, including national currency and coin management, and implementation of the NextGen Program that invests in the future of the cash supply chain by modernizing and maintaining the fleet of cash processing machines and sensors.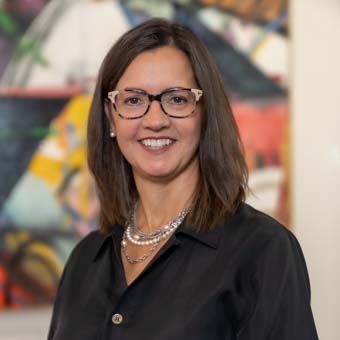 Kathleen A. Young, Executive Vice President and Chief of FedCash Services, Federal Reserve Financial Services
Prior to her current role, Kathleen was head of FedCash Business Strategy & Solutions with responsibility for national guidance to the Federal Reserve Cash Services business by leading policies, procedures, and performance management; providing direction for Federal Reserve currency and coin inventory management; engaging key supply chain participants; and supporting business continuity planning.
Over the course of her career, Kathleen has taken on a variety of roles with increasing responsibility and developed cross-functional knowledge within the Cash Product Office, ITS Central Services and National IT, the Customer Relations and Support Office, Retail Payments Office, and with the Atlanta Reserve Bank. She is passionate about building strong teams and a collaborative culture across the organization.
Kathleen graduated from Florida State University's College of Business with an undergraduate degree in marketing/ marketing management. She also completed executive programs at Harvard Business School, Columbia University, and the Darden School of Business.