Laura Choi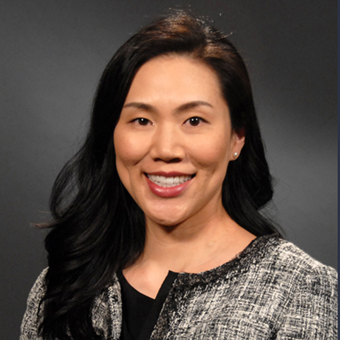 Laura Choi, Senior Vice President, Public Engagement
Laura Choi is the senior vice president of Public Engagement at the Federal Reserve Bank of San Francisco. In this role, she provides overall strategic direction and leadership for the Community Development, Government and Civic Relations, and Regional Business Engagement teams. She also oversees the Office of the Secretary.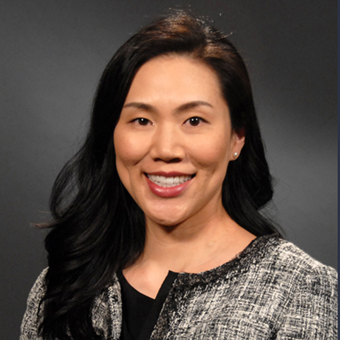 Laura Choi, Senior Vice President, Public Engagement
Laura's previous roles at the San Francisco Fed include vice president of Community Development, Community Development research manager, co-editor of the Community Development Innovation Review, and regional manager for Hawaii. Her research has explored issues related to the practice of cross-sector community development, spanning topics such as healthy communities and financial well-being. She also edited What It's Worth: Strengthening the Financial Future of Families, Communities, and the Nation, a book jointly published by the SF Fed and Prosperity Now. Prior to joining the SF Fed in 2008, she worked in affordable housing development and management consulting.
Laura serves on the board of the National Coalition for Asian Pacific American Community Development. She holds a BA in Economics and a Master of Public Policy degree, both from the University of California, Berkeley.