Laura Choi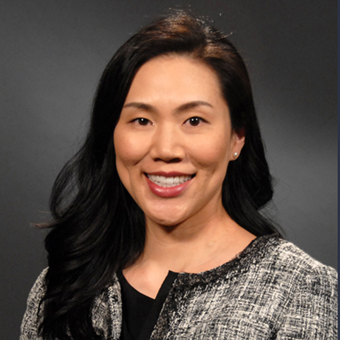 Laura Choi, Executive Vice President, Public Engagement
Laura Choi is the executive vice president of Public Engagement at the Federal Reserve Bank of San Francisco. The Public Engagement group develops trusted relationships with business, community, and government stakeholders to understand the needs of the 12th District, deepen public awareness of the SF Fed's work, and build inclusive opportunity for all. In this role, she provides overall strategic direction and leadership for the Community Development, Government and Civic Relations, and Regional and Business Engagement teams. She also oversees the Office of the Secretary, which manages the governance and operations for all 12th District boards of directors and advisory councils. Laura also serves on the SF Fed's Executive Leadership Team.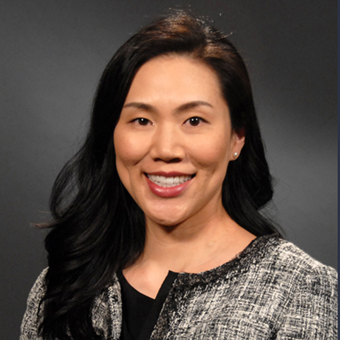 Laura Choi, Executive Vice President, Public Engagement
Laura previously served in various roles within the Community Development department at the San Francisco Fed, most recently as vice president of Community Development. Her areas of focus included cross-sector community development, household financial well-being, and healthy communities. She has served on various internal leadership committees, including the SF Fed's Management Committee.
Prior to joining the SF Fed in 2008, she worked in affordable housing development and management consulting. She holds a BA in Economics and a Master of Public Policy degree, both from the University of California, Berkeley.