Laura Monfredini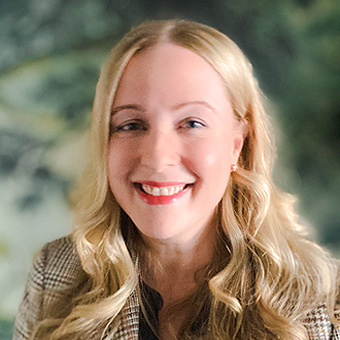 Laura Monfredini, Executive Vice President and General Counsel
Laura Monfredini is executive vice president and general counsel for the Federal Reserve Bank of San Francisco. In this role, she leads the SF Fed's legal and enterprise risk management groups and serves as a strategic partner to the organization. She is a member of the Executive Leadership Team and chairs the Risk Management Committee.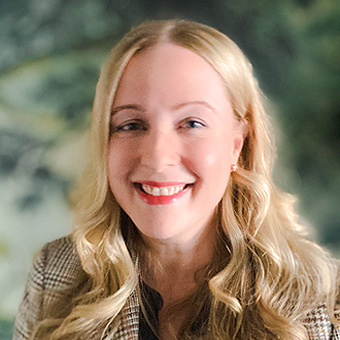 Laura Monfredini, Executive Vice President and General Counsel
Laura has over 20 years of legal experience, and prior to joining the SF Fed, she worked as an associate general counsel for U.S. Foods and as an associate attorney at Paul Hastings, LLP.
Laura holds a juris doctor from Tulane University School of Law and a bachelor of science from Santa Clara University.