Michael J. Fernandez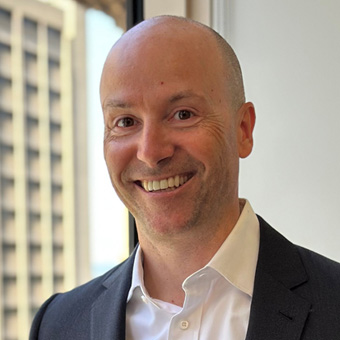 Michael J. Fernandez, Executive Vice President, Operations and Safety (Interim)
Mike Fernandez is the interim Executive Vice President of the Operations and Safety Group. In this role, he oversees the District's Police Services, Cash Services, Facilities Management, and Workplace Services functions. He also serves on the Bank's Executive Leadership Team.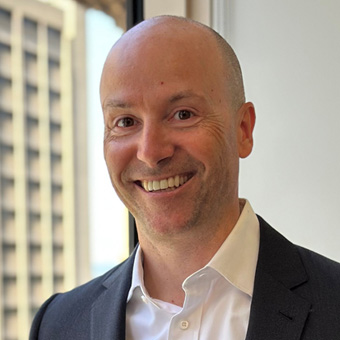 Michael J. Fernandez, Executive Vice President, Operations and Safety (Interim)
Mike began his career with the Federal Reserve Bank of San Francisco in 2000 as an Operations Supervisor in Cash Services. He held jobs of increasing responsibility in Cash Services before rotating to Statistics and Reserves (STAR) in 2007 as the manager of the Business Administration function (STAR CBAF). In 2010, Mike was promoted to Director of the STAR CBAF, and in 2013, he rotated to become the Director of Regulatory Reporting and Reserves Administration. In 2014, Mike was promoted to Vice President and became the National Automation Manager for the STAR suite of applications, which included oversight of the production support and application development for these System applications. In 2017, he was promoted to Group Vice President and became the head of Data Insights + Analytics, which supports the national Statistics and Reserves business lines and provides analytics services to the 12th District.
Mike holds an MBA from Saint Mary's College of California and a BA in political science from the University of California, Berkeley. For fun, Mike enjoys golfing and snowboarding.