Sarah Devany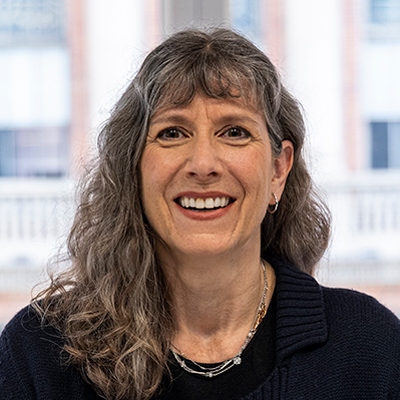 Sarah Devany, First Vice President and Chief Operating Officer
Sarah Devany is the first vice president and chief operating officer of the Federal Reserve Bank of San Francisco. As the second-ranking officer of the Bank, she not only oversees the Bank's operations and risk management, but also helps design and execute the strategic direction of the organization while fostering an inclusive and empowering environment where employees can do their best work.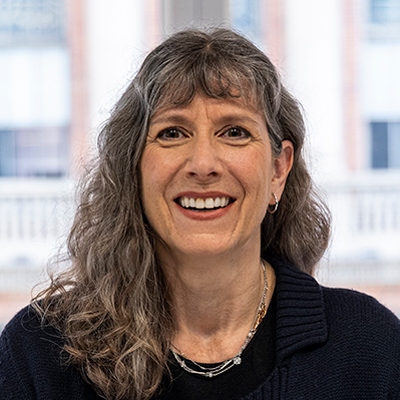 Sarah Devany, First Vice President and Chief Operating Officer
Sarah has more than 25 years of experience in operations, strategic planning, and executive leadership. Before joining the San Francisco Fed, she served as president of TIAA Kaspick where she was responsible for developing and overseeing the execution of the firm's strategy. She became president of TIAA Kaspick after serving as chief operating officer for nine years. Before joining TIAA Kaspick, Sarah led service and operations organizations and managed a number of large infrastructure projects and firmwide initiatives for Charles Schwab & Co., Inc.
Sarah holds a bachelor's degree in English from the University of California, Berkeley.