Stephen DeLay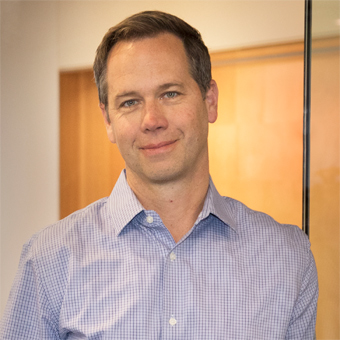 Stephen DeLay, Vice President and Regional Executive, San Francisco
Stephen DeLay is vice president and regional executive of the head office of the Federal Reserve Bank of San Francisco and oversees the Office of Regional and Business Engagement. In this role, Stephen engages with members of the business and banking sectors, as well as with community and government leaders in Northern California, Northern Nevada, and Hawai'i as part of the Bank's commitment to understanding and reflecting the communities it serves.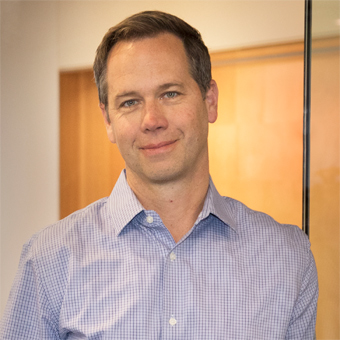 Stephen DeLay, Vice President and Regional Executive, San Francisco
Stephen started his career at the Federal Reserve Bank in 1994. He has held a number of leadership roles within Supervision + Credit, including serving as director of the Consumer Compliance Supervision function. He also served as a senior manager for consumer compliance, CRA, and fair lending examinations and as a senior manager over the Quality Assurance and Business Process Improvement functions.
Stephen holds a bachelor's degree in economics from the State University of New York at Albany and is a graduate of the Pacific Coast Banking School.