Ask the SF Fed

"Ask the SF Fed" is a series of live discussions on various topics that impact communities, families, and businesses across our District. During the event, our featured speaker will answer questions that have been pre-submitted by the public. We invite you to register for the next live event and to pre-submit your questions below.
Register and Submit Your Questions
Join us on Tuesday, February 7 at 10:30 am PT, for a live discussion on Inflation and the Economy with Sylvain Leduc, EVP and Director of Research at the San Francisco Federal Reserve.

Sylvain will cover the drivers of high inflation, current labor market dynamics, and the Fed's efforts to restore price stability. He will also answer pre-submitted questions from the public in a discussion forum with our host moderator, Laura Monfredini, Senior Vice President.
This will be a livestreamed event open to everyone.
Register and Submit Your Questions
Recent Content on Inflation and the Economy from the SF Fed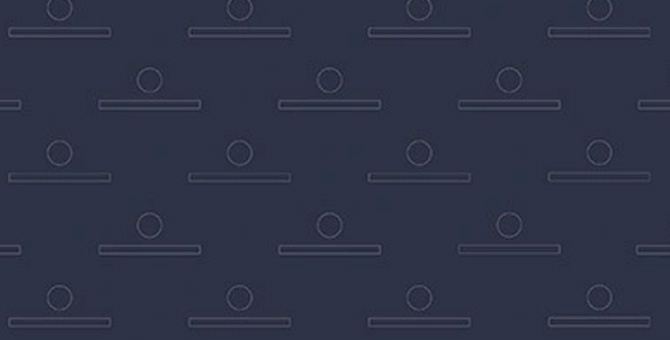 Resolute and Mindful: The Path to Price Stability
As monetary policymakers work to deliver low and stable prices and an economy that works for all, they will need to be resolute and mindful. This means moving firmly toward our goal, while constantly calibrating our stance of policy so that we go far enough to get the job done, but not so far that we overdo it.
Monetary Policy Stance Is Tighter than Federal Funds Rate
The Federal Reserve's use of forward guidance and balance sheet policy means that monetary policy consists of more than changing the federal funds rate target. A proxy federal funds rate that incorporates data from financial markets can help assess the broader stance of monetary policy.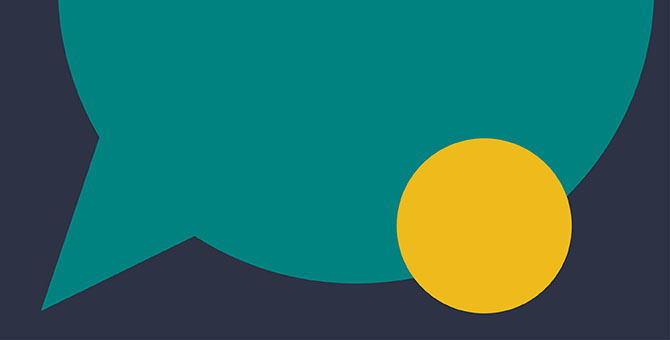 The Singularity of the Dual Mandate
Watch President Daly discuss the pain of high inflation, the Fed's dual mandate, and her thoughts on the path forward in her keynote address at Boise State University.
Wage Growth When Inflation Is High
In a tight labor market, workers are able to respond to price increases by bargaining for higher wages. Analyzing conditions since the pandemic shows that, in the recent environment of elevated inflation and low unemployment, wages have become much more sensitive to expected price inflation than in the past.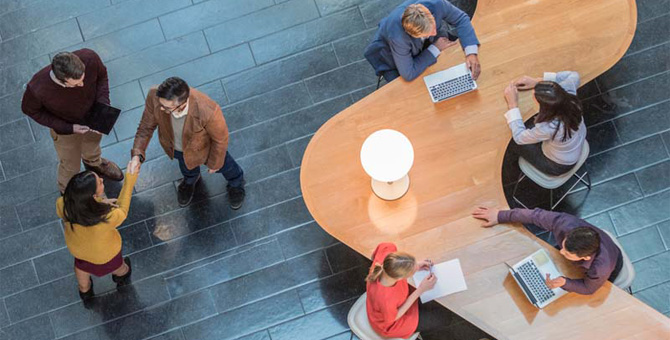 Finding a Soft Landing along the Beveridge Curve
As U.S. economic growth slows this year, a key question is whether job openings can fall from historical highs without a substantial rise in unemployment. Analyzing the current Beveridge curve relationship between unemployment and job openings presents a meaningful possibility that labor market pressures can ease and achieve a "soft landing" with only a limited increase in unemployment.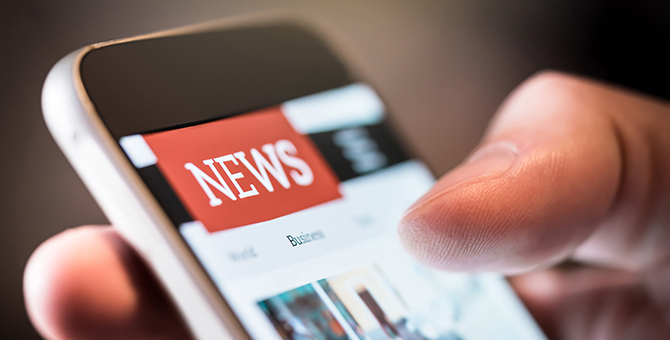 Can the News Drive Inflation Expectations?
How households expect inflation to evolve plays an important role in explaining overall inflation dynamics. News coverage can explain part of the gap between household expectations and professional forecasts, demonstrating that the content and tone of economic information can impact the real economy.