The 12th District
San Francisco is the headquarters of the Twelfth Federal Reserve District, which includes the nine western states—Alaska, Arizona, California, Hawaii, Idaho, Nevada, Oregon, Utah, and Washington—plus American Samoa, Guam, and the Commonwealth of the Northern Mariana Islands. Of the twelve Federal Reserve Districts, the Twelfth District is the largest by geography and the size of its economy.
Mary C. Daly took office as President and Chief Executive Officer of the Federal Reserve Bank of San Francisco on October 1, 2018. In this role, she serves on the Federal Open Market Committee, bringing the Fed's Twelfth District's perspective to monetary policy discussions in Washington.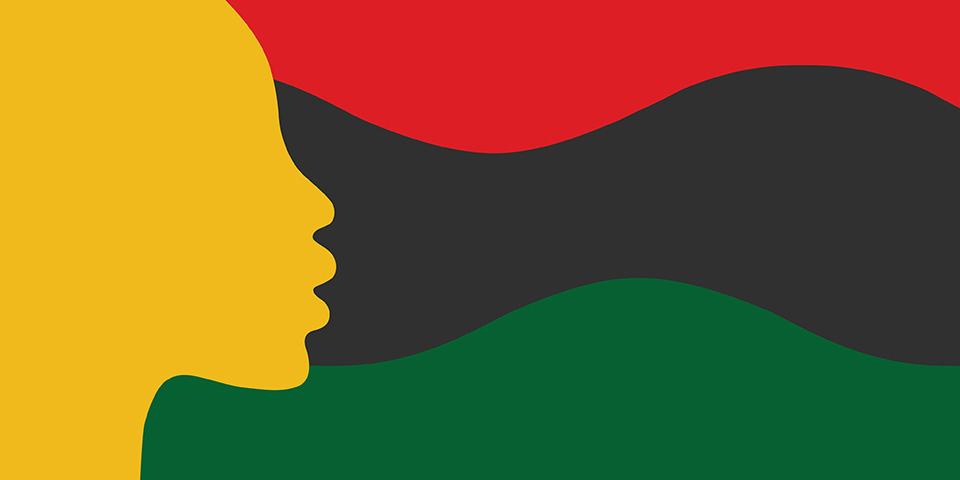 This year, in celebration of Juneteenth, members of the SF Fed's Mosaic employee resource group share the history of the holiday as well as their perspectives on Juneteenth and reflect on its meaning.
Careers

Learn how a career here will put you at the center of the financial world.
SF Fed Blog
In the Media