Climate Change Is Reshaping Communities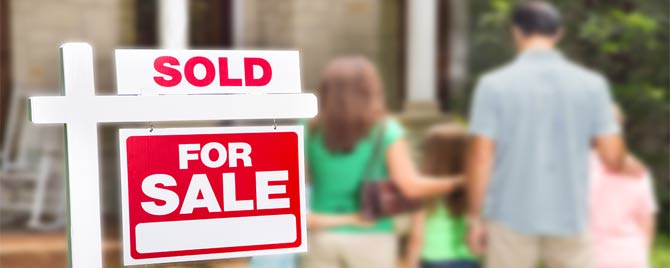 Location is everything in real estate but what makes a property desirable is shifting thanks to climate gentrification.
"Climate gentrification is a type of disruption in property markets and communities. It happens when consumer preferences change based, in part, on a given geography's exposure to climate change impacts and its infrastructural and institutional capacity to adapt," says Jesse M. Keenan, a visiting scholar with the San Francisco Fed's Community Development department.
Keenan first observed emerging aspects of climate gentrification overseas in 2013. However, it was the devastation of Hurricane Sandy in New York City that solidified his emerging theory. There he observed how the declining availability of land that was safe to build upon was shaping housing demand.
In a recent paper, Keenan published the first peer-reviewed evidence of the existence of a climate change signal in a real estate market. Keenan and his team found:
a correlation between elevation and the rate of price appreciation in Miami.
that the lowest elevation properties were underperforming other properties at higher elevations.
the timing of the pricing effects corresponded with observations of increased flooding attributable, in part, to climate change.
The findings suggest that shifting consumer preferences for higher-elevation land could increase pressure on historically disadvantaged communities living on high ground.
Keenan says climate gentrification is manifesting in various markets and we can already see it here in the 12th District. "It can play out in a variety of geographies exposed to forest fires, water shortages, or landslides driven in their frequency and/or intensity by climate change."
Addressing climate gentrification isn't just a matter of responding to extreme events.
"It's a challenge to our social welfare, public health, and our pocketbooks," says Keenan. "We need to do more than manage one disaster to the next. Communities have to be able to adapt to ongoing stresses that impact our economies."
Read our Q&A with Jesse Keenan for an in-depth look at the three pathways of climate gentrification.
You may also want to read: