College, Careers for At-risk SF Bay Area Teens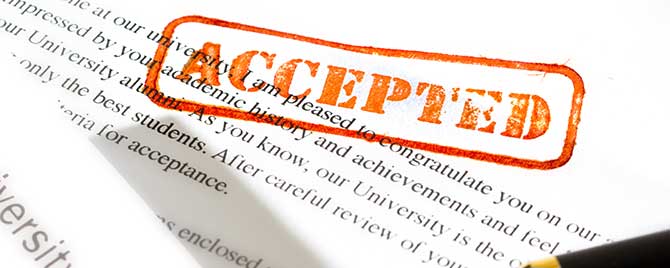 Life Learning Academy Charter High School sits on beautiful and serene Treasure Island in the San Francisco Bay. The public charter school is known for this idyllic setting, small student-teacher ratios, a rigorous academic program, and a reputation for putting at-risk Bay Area teens on paths to college and careers.
"A community has been created here that engages kids that no one else can reach. Our kids have been kicked out of school, they've given up on school, they've dropped out, or they're bullied," said the school's principal and founder Dr. Teri Delane in a recent interview for the San Francisco Fed's Does College Matter? podcast.
While many students are surrounded by violence in their homes and communities, a commitment to nonviolence is a prerequisite for acceptance.
In a one-on-one entrance interview, Dr. Delane explains to potential students, "In my school, you're not going to be violent. You're not going to bring drugs or weapons here. You're going to learn the steps to success in your life. How to keep a job. What college do you want to go to? What's your dream? Let's start building towards that."
There's a focus on making sure each student gets the tools they need—for school, their daily lives, and beyond—to meet their goals. Dr. Delane shared a few of the following tools provided to Life Learning Academy students.
Act as if you know what you're talking about.
"Go into an interview and sit up. Eye contact. Act like you are really with it. Use that always in your life."

Stop. Think. Decide.
"You have about 7 seconds for your brain to make a decision about something on the spot. You have the power to stop and say, 'I don't want to do that,' and then not do it. Tune in to your gut, always, and make the decision you need to make. Not what you may want, but what you need."

Give back what you've been given.
"The things that we have to do are very simple. Be a great friend. Care about others. Get for yourself and give to someone else who doesn't have it. That's what makes a life."
Make people feel who you are.
"You have to be able to sell yourself. To say, 'Yeah, that's who I was. But this is who I am.'"
Listen to this and past episodes, or subscribe to future episodes of Does College Matter? on iTunes, Stitcher, and TuneIn.
Does College Matter? is produced by the SF Fed Education & Outreach team and hosted by Director Jody Hoff as part of their college and career readiness initiative.
You may also like these San Francisco Fed podcasts:
The views expressed here do not necessarily reflect the views of the management of the Federal Reserve Bank of San Francisco or of the Board of Governors of the Federal Reserve System.