Making it easier to understand economics, personal finance, and the Federal Reserve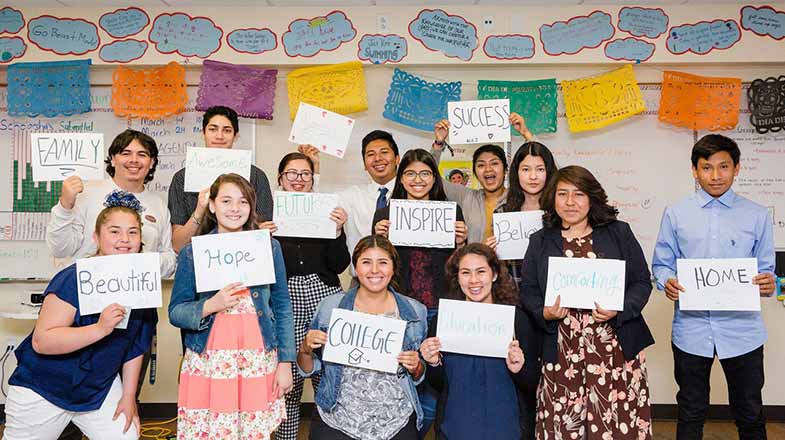 Hosted by SF Fed President Mary C. Daly, this podcast shares the stories of people navigating the unique economic situations in their communities.
Use this interactive career and college planner to evaluate which career or educational path you should pursue after high school. Plus, develop personal finance skills to make your plan a reality.
Calculate your potential return on a college degree and how long it will take to break even on higher education expenses.