Does College Matter?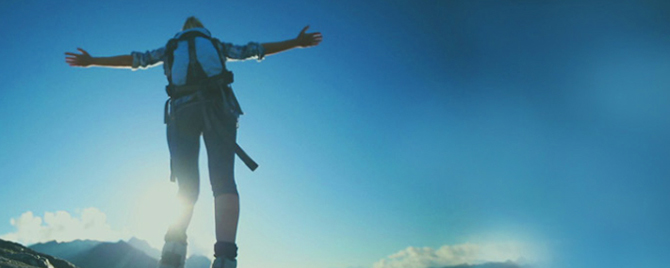 As the price of higher education continues to rise, does a college education's return on investment still add up?
A series of essays authored by San Francisco Fed President and CEO John C. Williams, Senior Vice President and Associate Director of Research Mary C. Daly, Research Associate Yifan Cao, and Senior Economic Education Manager Jody Hoff, argue that the answer is a resounding yes. The essays are included in the San Francisco Fed's 2014 Annual Report, Does College Matter?
Key findings:
Despite the growing cost associated with getting a college degree, the college earnings premium remains large and persistent.
For would-be entrepreneurs, there is a growing trend among colleges and universities to build programs and entire curricula to support them and their start-ups.
The report also includes audio testimonials from San Francisco Fed employees and Twelfth District entrepreneurs and a college calculator that helps students and their families calculate when a college investment will be recovered.