Notes on the Go: Currency in Circulation Explained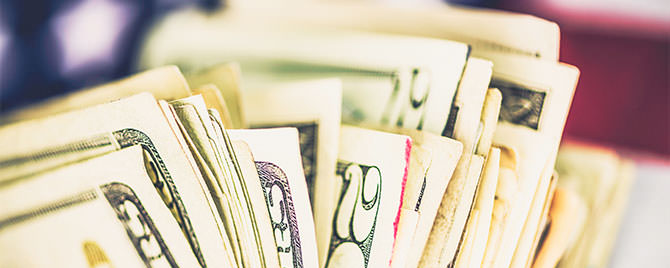 Each day, millions of U.S. banknotes circulate throughout the economy. Our currency is constantly on the move, and its reach extends far beyond the borders of the United States. U.S. currency in circulation has grown steadily in both its value and the number of physical notes.
How much currency is out there and what factors influence currency demand? The new infographic on U.S. currency in circulation from the Federal Reserve's Cash Product Office (CPO) explains the basics.
It's common to hear about the demise of cash these days, but if you take a closer look at the data, you'll find that this prediction is inaccurate. Demand for U.S. currency continues to grow, reflecting its widespread use and its essential function as a store of value and a means of payment.
You may also want to read: