Pacific Exchange Best of 2019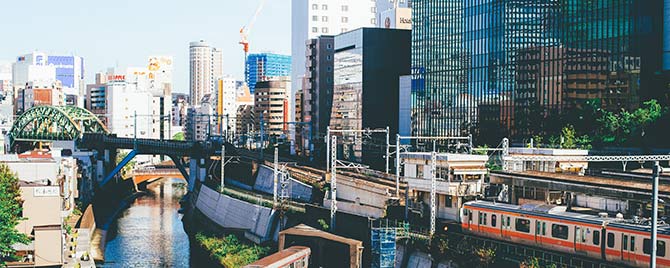 Which issues important to banking in Asia and the Pacific Rim caught our readers' eyes in 2019? Let's take a look at the five most popular Pacific Exchange Blog posts from the year.
1. Falling Female Labor Force Participation in China and India
In most countries, women's participation in the labor force has steadily improved over the past several decades. However, in the world's two most populous economies—China and India—female labor force participation rates have been declining. We take a closer look.
2. Why Do Japanese Households Hold So Much Cash?
Japanese households are well known for their preference for cash, which represents the majority of their financial assets. While Japan's economic and financial history explain part of this behavior, broader structural and cultural factors are also at play.
3. India's Non-banks Emerge from the Shadows
Discussion of shadow banking in Asia is often dominated by developments in China, but India's non-banking financial companies are gaining increasing attention as among the fastest growing in the world. Meanwhile, the bankruptcy of a large Indian NBFC in 2018 has put the sector under media scrutiny. Despite increasing risks to growth, India's NBFC sector is still on track to expand at a rapid pace as it plays an important role in the financial system.
4. Gender View: Female Entrepreneurship in Asia
An estimated 163 million female entrepreneurs across the globe are running their own business. While economies in Asia have relatively high levels of gender parity compared to other regions, women's entrepreneurial participation still lags behind men. The local business ecosystem, cultural perceptions, and women's advancement opportunities all play a role in encouraging women's entrepreneurial pursuits.
5. Will Internet-Only Banks Be A Game Changer for Taiwan?
Taiwan's Financial Supervisory Commission recently approved three licenses for internet-only banks, the first time new banking licenses have been issued since the 1990s. This blog explores potential ramifications associated with the decision. Internet-only banks are well positioned to bring two important potential benefits: expanded access to credit and banking sector innovation. Nonetheless, their entrance will likely bring even more competition in Taiwan's already saturated banking market.
You may also like: