News Highlights
President Daly joined Host Boyd Matheson in studio and discussed in-district observations. "The data are more than just the headline numbers that you see printed in media outlets," she emphasized.
"In a tight labor market, for example, a high school graduate might think it's easier to find a job with solid wages without going to college. But in a slack labor market, an individual coming out of high school might think, 'well, there are no jobs and the jobs that are available don't have very high wages,'" she told Data Reporter Rina Torchinsky. 
Visit the News Highlights Archive
President's Speeches
USC Sol Price School of Public Policy Commencement Address 2023
Los Angeles, CA
Calibrating Policy in an Uncertain Time

Remarks in coordination with the Salt Lake Chamber, 2023
Salt Lake City, UT
Visit the President's Speeches Archive
Press Releases
Statement on Transparency and Accountability by the 12 Federal Reserve Banks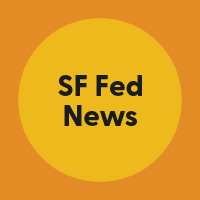 The Federal Reserve Banks are committed to transparency and accountability and each Reserve Bank has existing procedures for providing information to the public. In the interest of further strengthening transparency and accountability, the 12 Reserve Banks have agreed to adopt a common policy for public requests for information and expect to implement this policy by the end of this year.
Membership Appointments Announced for the Federal Reserve Bank of San Francisco's Community Depository Institutions Advisory Council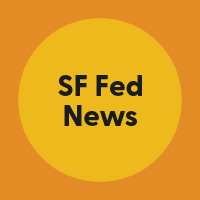 SAN FRANCISCO – The Federal Reserve Bank of San Francisco announced the newest members of the Twelfth District's Community Depository Institutions Advisory Council (CDIAC), effective January 1, 2023.
The new CDIAC members are Catherine Ngo, chair of Central Pacific Financial Corp, Honolulu, Hawaii; Denise Portmann, president and chief executive officer, Bank of the Pacific, Aberdeen, Washington; and Spencer White, president and chief executive officer, Utah Independent Bank, Salina, Utah.