Our mission and responsibility is to maintain public confidence in U.S. currency
Can you separate cash facts from common myths? See how much you really know about cash with this updated and expanded quiz.
Genuine U.S. currency may still be worth its face value even if it becomes damaged. Here is what you need to know about mutilated currency, what mutilated notes might qualify for redemption, and tips on how to submit your request for possible redemption of those notes.
The U.S. Currency Education Program's first mobile app has arrived! Money Adventure is an interactive smartphone and tablet app that helps students learn about the security and design features of Federal Reserve notes. Visit the App Store on your iOS devices to download Money Adventure! The app will be Android-accessible in late 2019.
The 2022 Diary of Consumer Payment Choice finds that the COVID-19 pandemic has continued to affect the way U.S. consumers use and hold cash. The share of payments made in cash dropped sharply from 2019 to 2020 and then increased slightly in 2021, implying that cash use hit its lowest point in the first pandemic year. In contrast to cash use, consumers' cash holdings remained elevated in 2021 when compared to 2019 and prior years, indicating that consumers continued to demand cash in the uncertain environment of the pandemic's second year. These are some of the prominent findings from the most recent consumer survey conducted by Federal Reserve Financial Services.
Consumers continue to hold more store of value cash in their home, car, or elsewhere than compared to pre-pandemic levels. Additionally, consistent with the findings in the April and August 2020 supplemental surveys, fewer consumers are making in-person payments compared to pre-pandemic levels. The share of individuals making in-person payments and using cash in April 2021 declined slightly to about 60 percent, down 15 percentage points from August 2020. These are some of the prominent findings from the most recent consumer survey conducted by the Federal Reserve System's Cash Product Office (CPO) and the Federal Reserve Bank of Atlanta.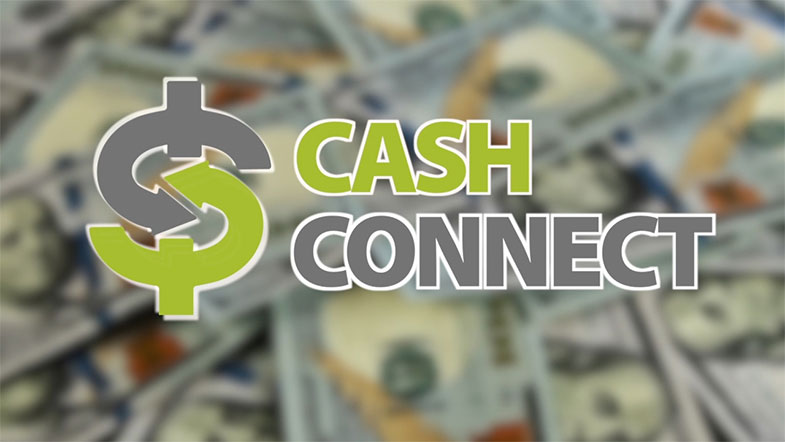 Video: Cash Connect
Today's consumers have more choices than ever in how to pay. In our first Cash Connect video - Who Holds Cash? - Federal Reserve Cash Product Office Policy Analyst Claire Wang asks San Francisco residents about their cash holding and spending habits. See how you compare to these testimonials.
Explore the design features and security measures in $1, $2, $5, $10, $20, $50, and $100 notes that help ensure the integrity of the cash you use.