Equitable Investments for a Thriving Bay Area
Wednesday, November 1, 2023
9:30 a.m. - 2:00 p.m. PT
The California Endowment
2000 Franklin Street
Oakland, CA 94612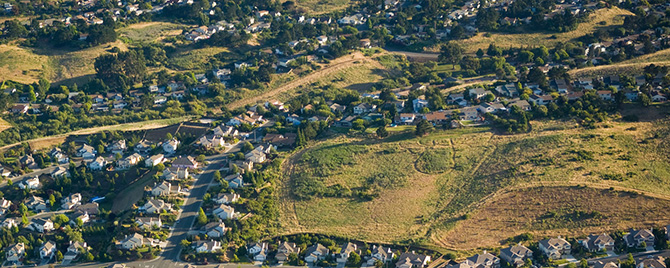 The Bay Area has experienced substantial changes in the geographic location and growth of low-income communities including low-income communities of color, particularly into the outer regions such as Solano County, eastern Contra Costa County, and southern Santa Clara County. Despite unprecedented levels of pandemic-related resources and investments, the outer regions of the Bay Area continue to be underfunded even when the population experiencing poverty continues to increase. As a result, these communities lack sufficient resources, services, and capacity to maintain long-term economic health and stability.
Join us on November 1 to explore the changing demographics of low-income communities across the Bay Area's outer regions, the unmet needs facing these communities, and opportunities to strengthen local capacity and investments.
Breakfast and lunch with be provided.
This event is hosted by the Federal Reserve Bank of San Francisco in partnership with Urban Habitat and United Way Bay Area.
Contact
Tracy Choi, Regional Manager
Federal Reserve Bank of San Francisco