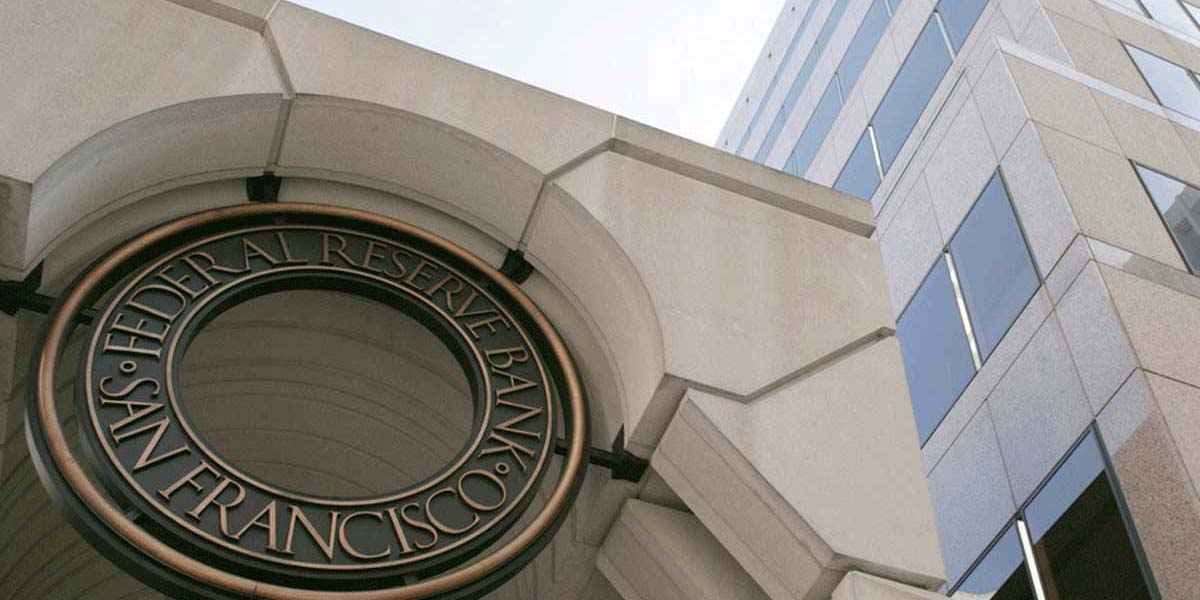 The San Francisco Fed is looking for exceptional college graduates to join our Economic Research team as Research Associates. We recognize the benefit derived from different perspectives, and we are committed to attracting, developing, and retaining a diverse workforce. We are driven by integrity and a mission of public service. People are our most important assets.
Who We Are
The Federal Reserve Bank of San Francisco is the headquarters for the Twelfth Federal Reserve District. We represent nine Western states as part of the Federal Reserve System, the central bank of the United States. We serve the American public by promoting the effective operation of the U.S. economy through conducting the nation's monetary policy to promote maximum employment, stable prices, and moderate long-term interest rates.
Our Economic Research Department is a center for innovative thinking about all aspects of the domestic and global economy. Our staff members conduct high-caliber research and provide in-depth and independent analysis to help support the Bank's monetary policy, supervision, and public information responsibilities. Our research and analysis reach a wide and varied audience through publication in top academic journals, other external publications, and web products that cover cutting-edge topics for the general public and specialized audiences. Our work is frequently cited in the media and used as educational resources.
What We Have to Offer
Research Associates are two-year, full-time, salaried employees with full benefits. Within the Bank you will have the opportunity to learn about the latest research through frequent luncheons, seminars, and conferences while meeting influential researchers among our staff, visiting scholars, and conference participants. We also offer a tuition reimbursement program and flexible work schedule to encourage continued learning.
The Economic Research Department offers an outstanding research environment with exceptional opportunities for people beginning to explore their professional careers. Research Associates make use of their undergraduate training and analytical skills in the areas of Economics, Finance, Statistics, Mathematics, and Computer Science to support academic research and monetary policy work by staff economists. Among others, tasks include quantitative research analyses using economic and financial data; computer programming; preparation of supporting briefing and educational outreach materials; and financial and economic database management.
Research Associates work closely with economists at the top of their fields on a variety of research questions and real-world policy issues while developing a toolkit beneficial for graduate study and future career paths.
Who Should Apply?
We seek candidates with superior academic records and strong written and oral communication skills. Competitive candidates should have at least a BA in Economics or Finance that includes a strong quantitative background (econometrics and statistics, advanced calculus, computer programming); or a BA/BS in Math, Statistics, or Computer Science with intermediate coursework in Economics or Finance. We also look for prior research experience, demonstrated interest in economics, significant computer programming experience, and familiarity with statistical programming packages such as STATA, R, and MATLAB.
Where Will You Go from Here?
Many of our Research Associates go on to enter competitive graduate programs and find exciting employment in economics or other fields.
Here's what some of our former Research Associates say about their experience.