Inclusion and Diversity: The Office of Minority and Women Inclusion
Our Diversity Commitment
At the Federal Reserve Bank of San Francisco, we believe in the diversity of our people, ideas, and experiences and are committed to building an inclusive culture that represents and celebrates the communities we serve.
The Federal Reserve Bank of San Francisco is committed to promoting a workplace climate in which all employees are respected regardless of race, color, religion, national origin, age, sex, sexual orientation, gender, gender identity, gender expression, physical or mental disability, veteran status, genetic information, or because they have exercised their legal rights.
Building upon this commitment, the Federal Reserve Bank of San Francisco established the Office of Minority and Women Inclusion (OMWI) in accordance with Section 342 of the Dodd-Frank Wall Street Reform and Consumer Protection Act of 2010. The Act seeks to ensure the fair inclusion of minorities and women in management, employment, and business activities of all Federal Reserve Banks, the Federal Reserve Board and other federal regulatory agencies. The Act and the Bank's long-standing diversity and inclusion philosophy guide business activities that range from staffing and recruitment, outreach to high school students, financial literacy education, to ensuring the participation of minority- and women-owned businesses throughout sourcing and procurement processes.
Workforce Summary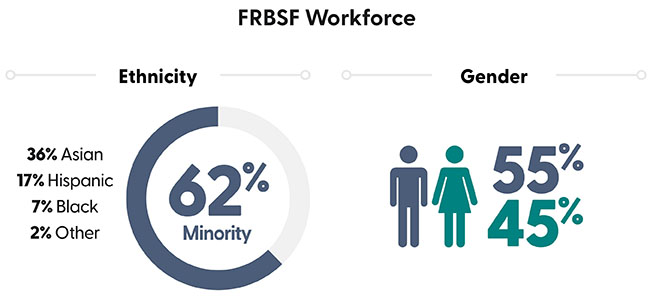 Employee Resource Groups
At the SF Fed, we want to create a place of inclusion where employees feel like they belong and learn from others. Our network of employee-led groups brings together people of diverse backgrounds and common interests. These employee resource groups (ERGs) enhance our Fed community by promoting cultural awareness, enabling connections, solving business problems, and making a difference in the communities we serve. We currently have ERGs for employees who identify as Asian, Black, Christian, Filipino, Latinx, LGBTQ, parents and caregivers, persons with disabilities, South Asian, women, young professionals, and veterans, along with their allies.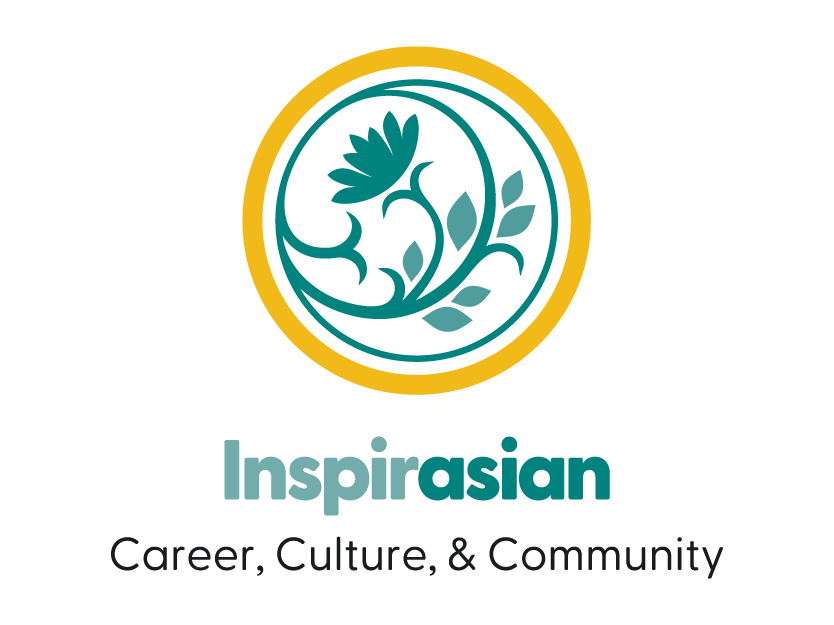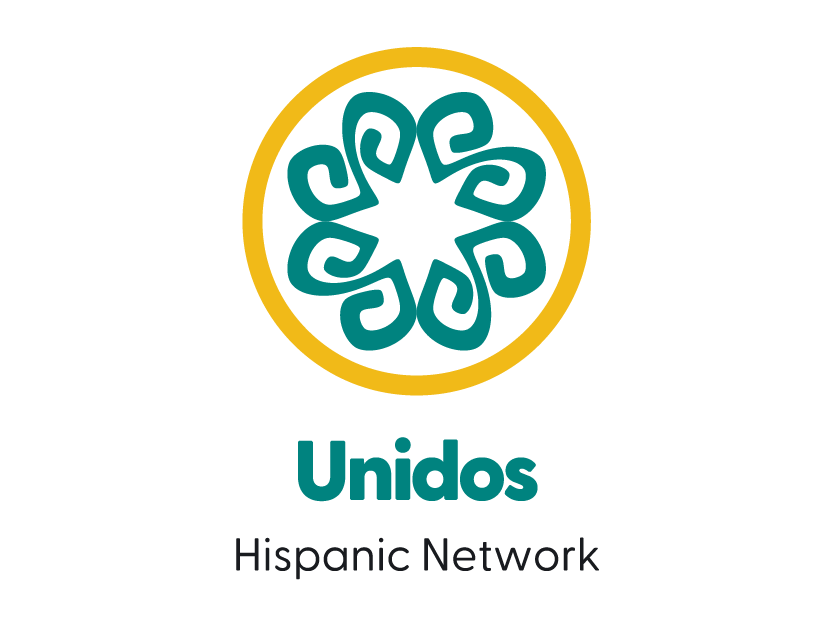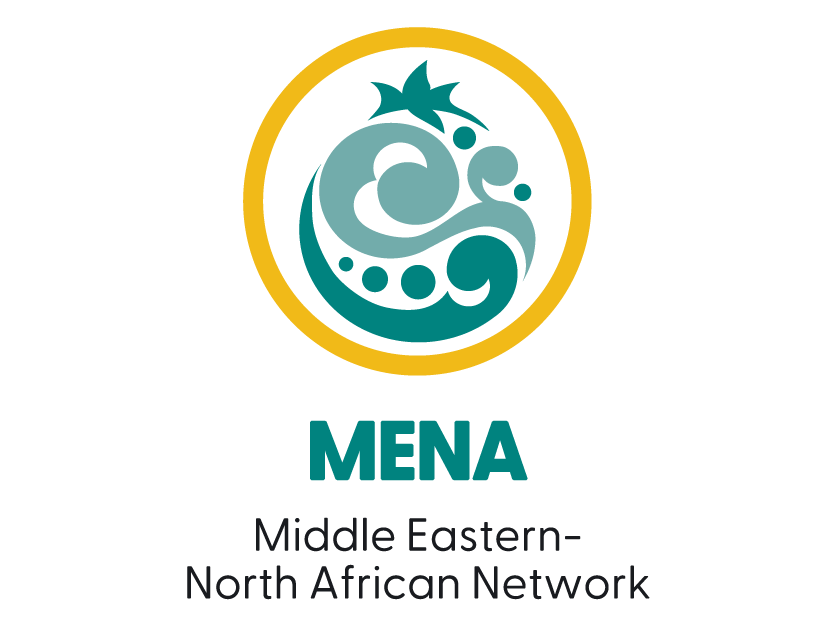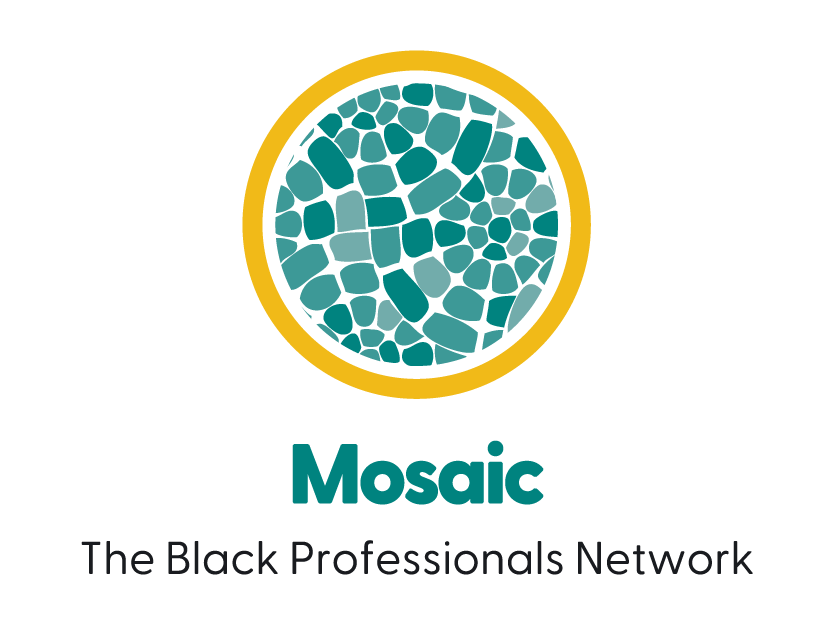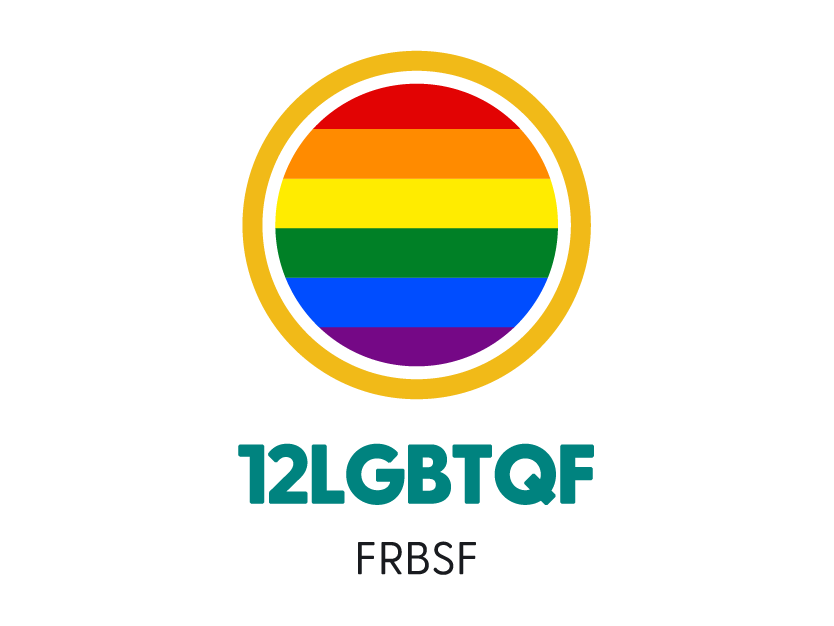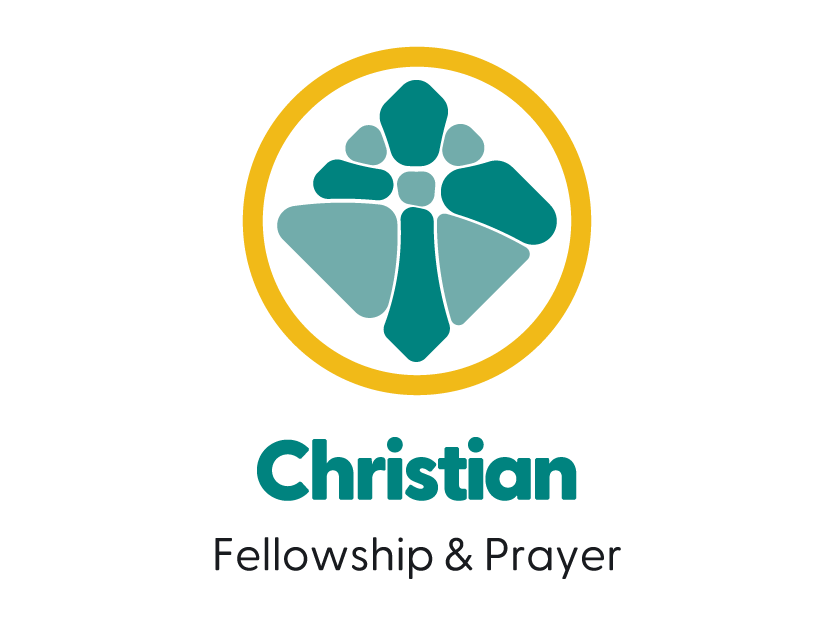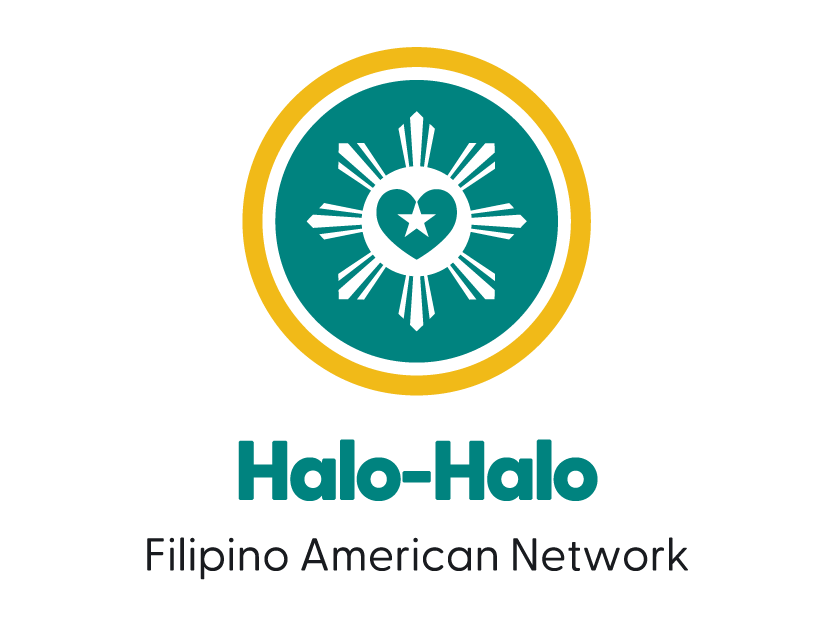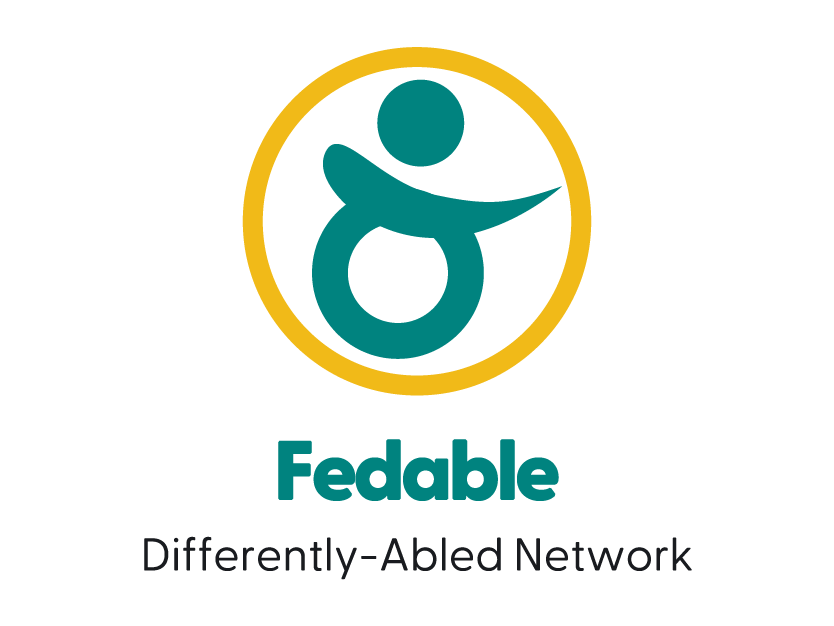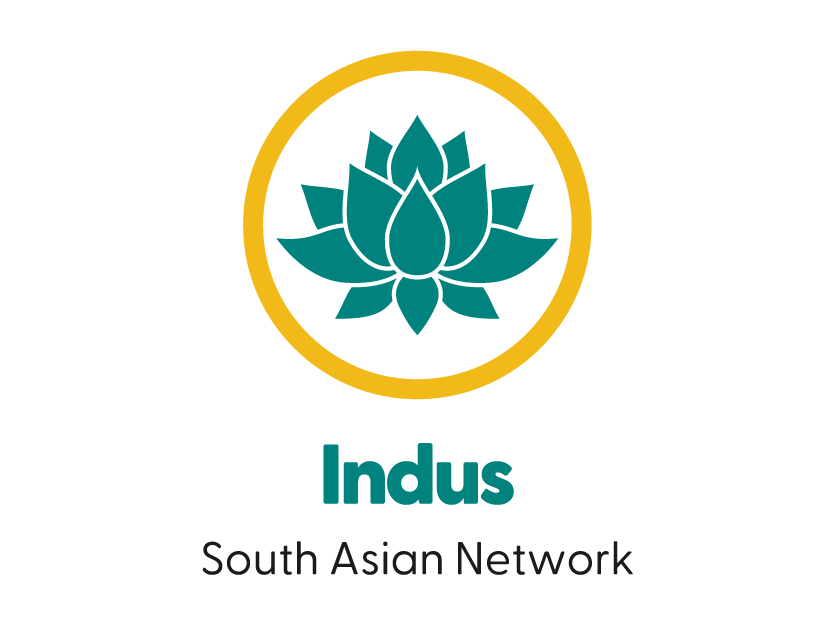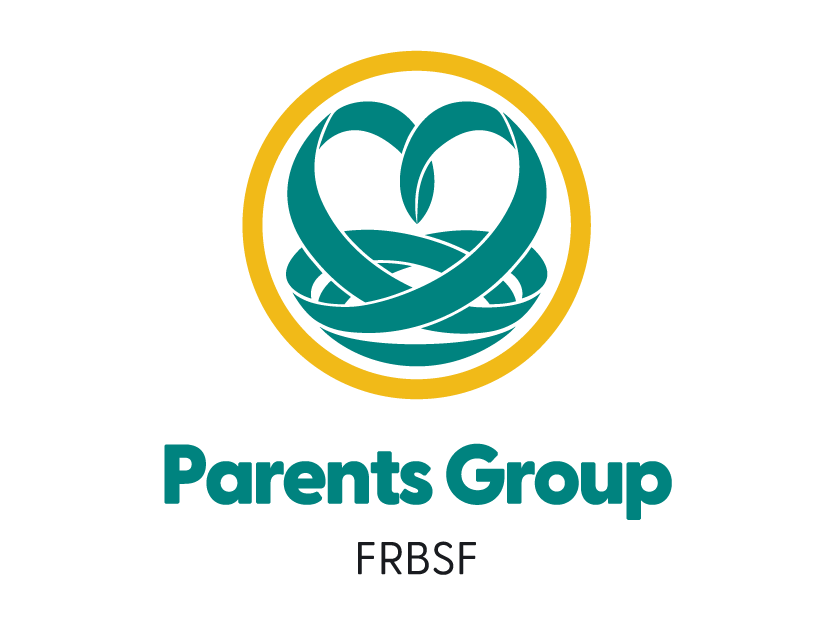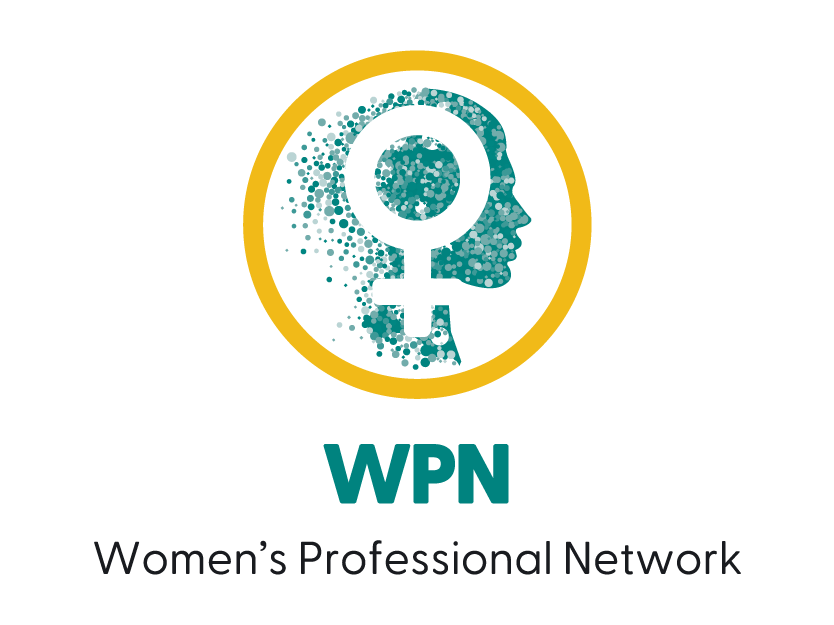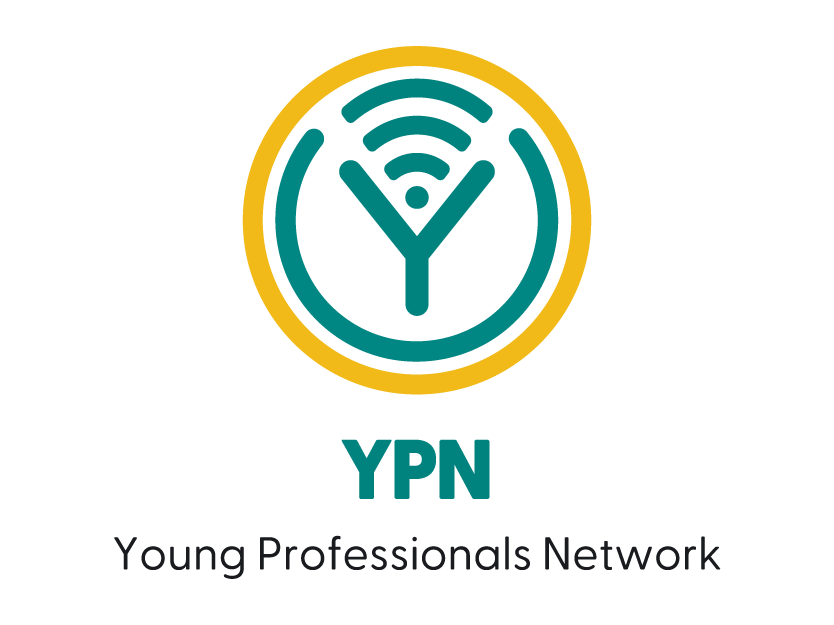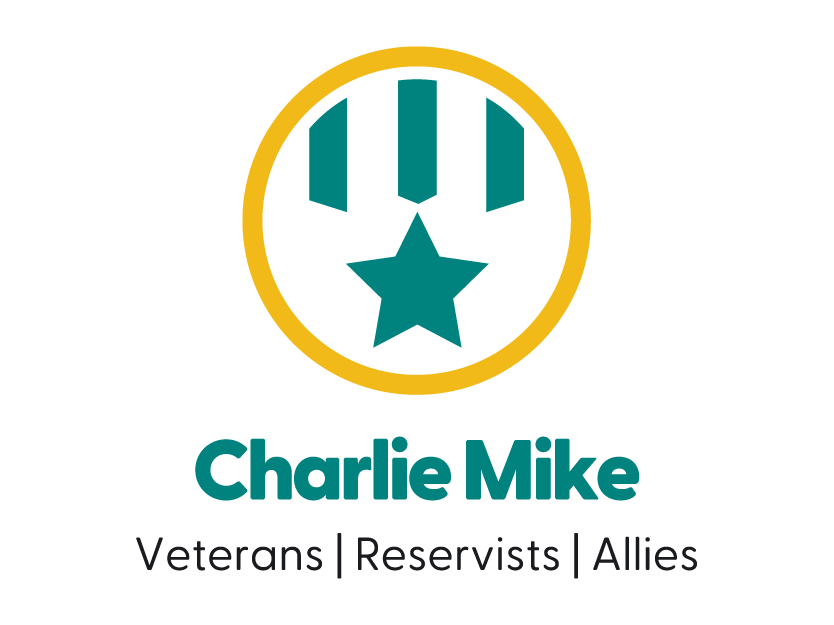 Contact Us
For additional information about the OMWI or inclusion and diversity at the Federal Reserve Bank of San Francisco, please call (415) 974-2482 or contact us via email.