What Is the Beige Book?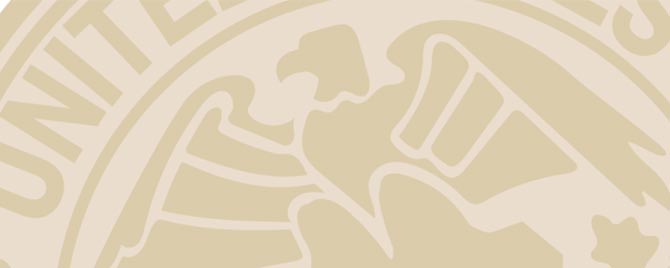 Eight times a year, two weeks before a Federal Open Market Committee (FOMC) meeting, you'll find a new Beige Book linked from our website and social media accounts. What is it? What's in it? Here's what you need to know.
Beige Book is the informal name for the Fed's Summary of Commentary on Current Economic Conditions by Federal Reserve District. It's a quick look at regional economic conditions in different parts of the United States.
The Federal Reserve's Beige Book debuted in 1970 as the Red Book. Its neutral cover was adopted in 1983 and it became publicly available.
Although it's called a book, the Beige Book is not long. It does, however, have chapters, one written by each regional Federal Reserve Bank.
Beige Book summaries are qualitative. Reserve Banks collect information formally and informally "through reports from Bank and Branch directors, plus phone and in-person interviews with and online questionnaires completed by businesses, community organizations, economists, market experts, and other sources," according to the Federal Reserve Board of Governors.
Each Federal Reserve Bank gathers anecdotes directly from its District. The San Francisco Fed looks at the labor market, wages, price inflation, retail sales, service industry activities, manufacturing, agriculture, construction, real estate markets, and lending activity, for example.
Federal Reserve economists and staff use the information in the Beige Book to supplement economic data and analysis. It helps them identify emerging trends in the economy that may not be apparent in the available data.
The Board of Governors explains that "this information enables comparison of economic conditions in different parts of the country, which can be helpful for assessing the outlook for the national economy."
You may also be interested in: