Who Will Be the Next San Francisco Fed President?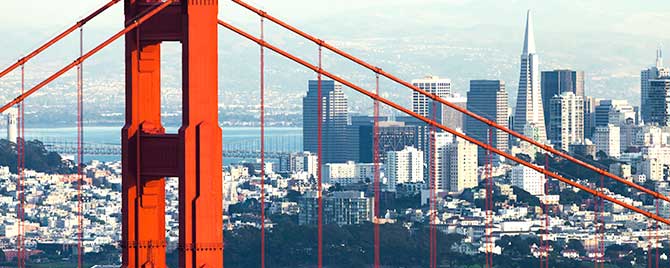 The search is on for the Federal Reserve Bank of San Francisco's next president and CEO.
In case you missed it, John C. Williams was recently named to lead the Federal Reserve Bank of New York. That, of course, will open up the Twelfth District's top leadership post on June 18. Here's what you need to know about the search for his successor.
Our Board has formed a search committee.
Today, the Federal Reserve Bank of San Francisco's head office board of directors began the search for the Bank's 13th president and chief executive officer. Only Class B and Class C directors unaffiliated with regulated banks or financial institutions are eligible to participate, as outlined in the Federal Reserve Act.
The committee is casting a wide net.
The search committee chose Diversified Search, the largest female-owned and founded firm in the industry, to help source qualified candidates. Diversified Search has offices across the U.S. and is part of an international alliance of independent executive search firms spanning 36 countries across the Americas, Europe, the Middle East, Africa, and Asia Pacific.
The Board's search committee is also soliciting input—from inside and outside of the San Francisco Fed's district—about the professional expertise and leadership attributes an ideal presidential candidate should embody.
There's no definitive hire date.
Filling the shoes of John Williams and his predecessor, former Federal Reserve Chair Janet Yellen, is no easy task. The search committee will continue to field, vet, and interview qualified candidates until it has identified the best person for job.
Alex Mehran, search committee chair, stated, "Our board is committed to continuing this legacy of strong leadership and to finding the absolute best and most qualified person to the lead the San Francisco Fed from a broad and diverse candidate pool."
The final candidate will then be appointed by the Class B and Class C directors with approval from the Federal Reserve Board of Governors.
Current First Vice President and Chief Operating Officer Mark Gould will be interim bank president and CEO and will represent the San Francisco Fed at the Federal Open Market Committee.
You can stay up to date.
We've set up a webpage for the board to share updates on the search committee's progress.
Need more info? Visit the presidential search FAQs.
See the full job description.
You may also be interested in: