Careers in Communications + Creative
Help tell our story to the American people
The Communications group at the SF Fed plays a vital role in telling our story to the diverse communities we serve.
Our team leverages their wide-ranging talents in web design, content strategy, social media, public relations, graphic design, and more to tell the world about the SF Fed and our work promoting a healthy and stable economy.
Subscribe to our newsletter to stay current on SF Fed careers, news, and more.
Explore available SF Fed roles
Join our team
Interested in using your skills and talents to help a mission-driven organization make a big impact? Bring your ideas and creativity, and we'll offer you an opportunity to join a distinguished and trusted organization with unparalleled benefits, a hybrid work model, and a collaborative and inclusive culture.
Learn about our commitment to equity
Our team in action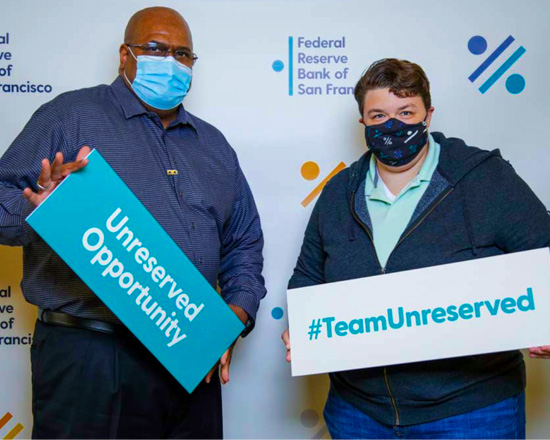 SF Fed employees take pride in the power of our brand and the culture of the bank. The Communications group supports many internal employee events and activities.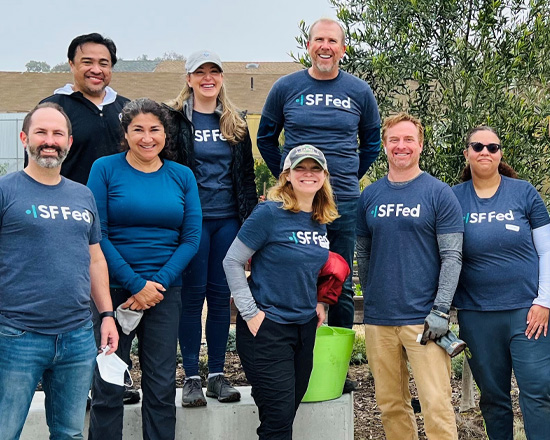 The Communications group volunteering at the Oakland Unified School District's Central Kitchen Yard.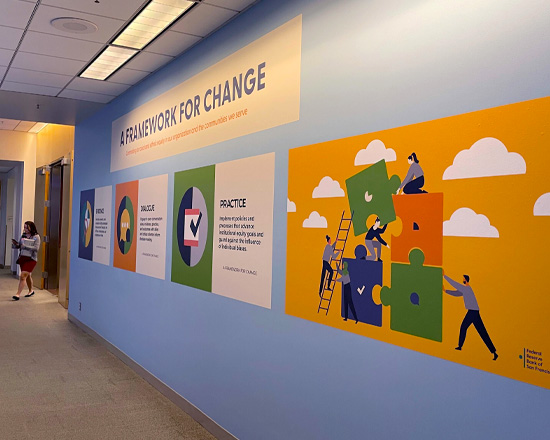 The SF Fed brand, managed by the Communications group, comes to life in many places throughout our branches.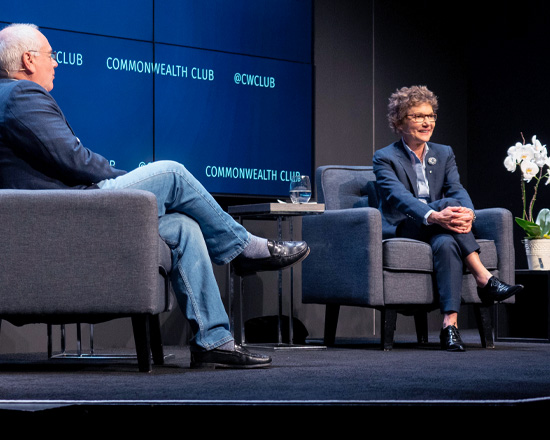 President and CEO Mary Daly appears at the Commonwealth Club in San Francisco, with messaging support from the media team.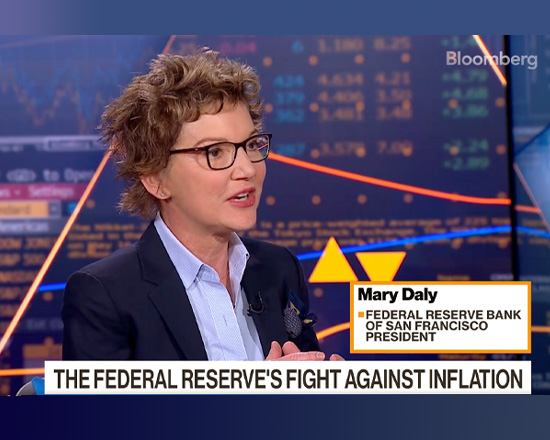 Media appearances by Mary Daly and other SF Fed leaders help amplify the work of the SF Fed and reach our communities in the 12th District.
Our social media channels continue to grow and are instrumental in telling our stories and sharing information to the public.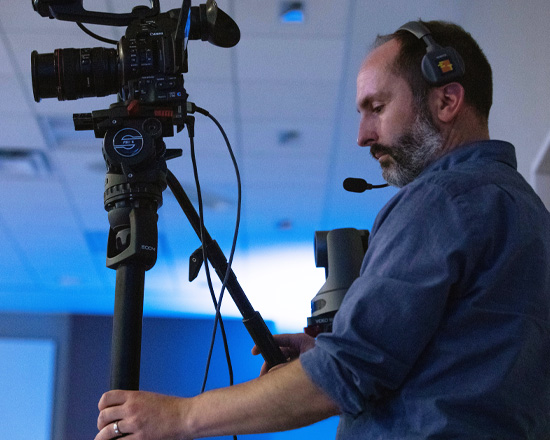 The Communications group has a highly talented team of producers and editors that create and edit content for a variety of channels.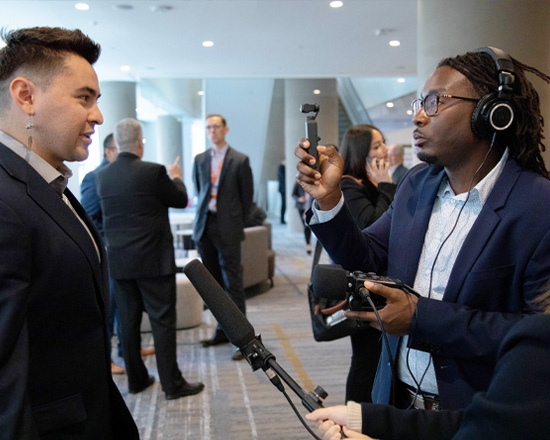 The Digital Media Team conducting an interview for the SF Fed's "Zip Code Economies" podcast series.
Ready to join us?
Explore available SF Fed roles