Careers in Supervision and Regulation
How we're shaping the future of supervision
From fintech to climate risk, the Supervision + Credit team is at the forefront of thought leadership and subject matter expertise. We use our mission: to promote a safe, sound, and stable banking and financial system every day as our North Star as we work to positively impact every American across the communities we serve.
Subscribe to our newsletter to stay current on SF Fed careers, news, and more.
Explore available Supervision + Credit jobs
How We Make a Difference
The SF Fed's Supervision + Credit (S+C) group is responsible for executing the Federal Reserve's supervisory policies within the western United States through on-site examinations and off-site supervision activities. We also work within the Federal Reserve System at a national level supervising and assessing risk at large financial institutions.
We are also responsible for the Reserve Bank's discount window and payment system risk functions. 
We provide opportunities to make a difference through consumer protection and assessing risks in the financial system. We work with other federal and state authorities to promote a safe and sound financial system and ensure fair and equal treatment of consumers in their financial transactions.
When you join us, you'll be a part of a team that leads industry conversations in financial technology, financial inclusion, climate risk, and financial institution bank transactions and applications.
Learn about our commitment to equity
Supervision + Credit around the 12th District
S+C colleagues from the LA branch attend lunch downtown.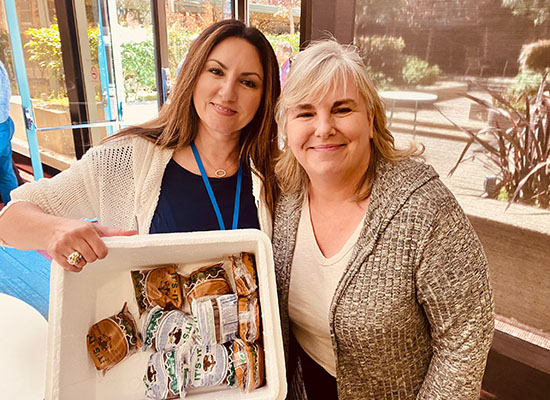 Rose Medina and Judy Plock enjoy S+C's Employee Strategy Group ice cream social.
Risk Specialist Nancy diSibio works remotely with her dog.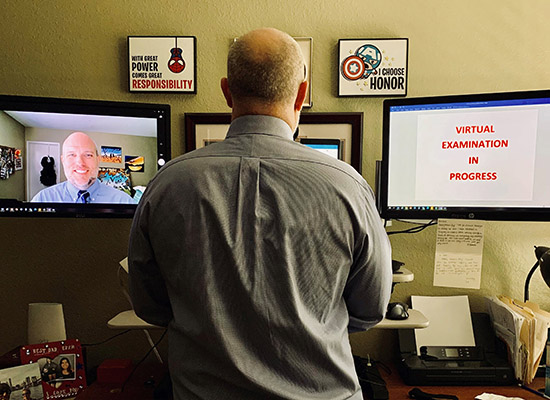 Senior Risk Specialist Raymond Collier performs a remote exam in 2021.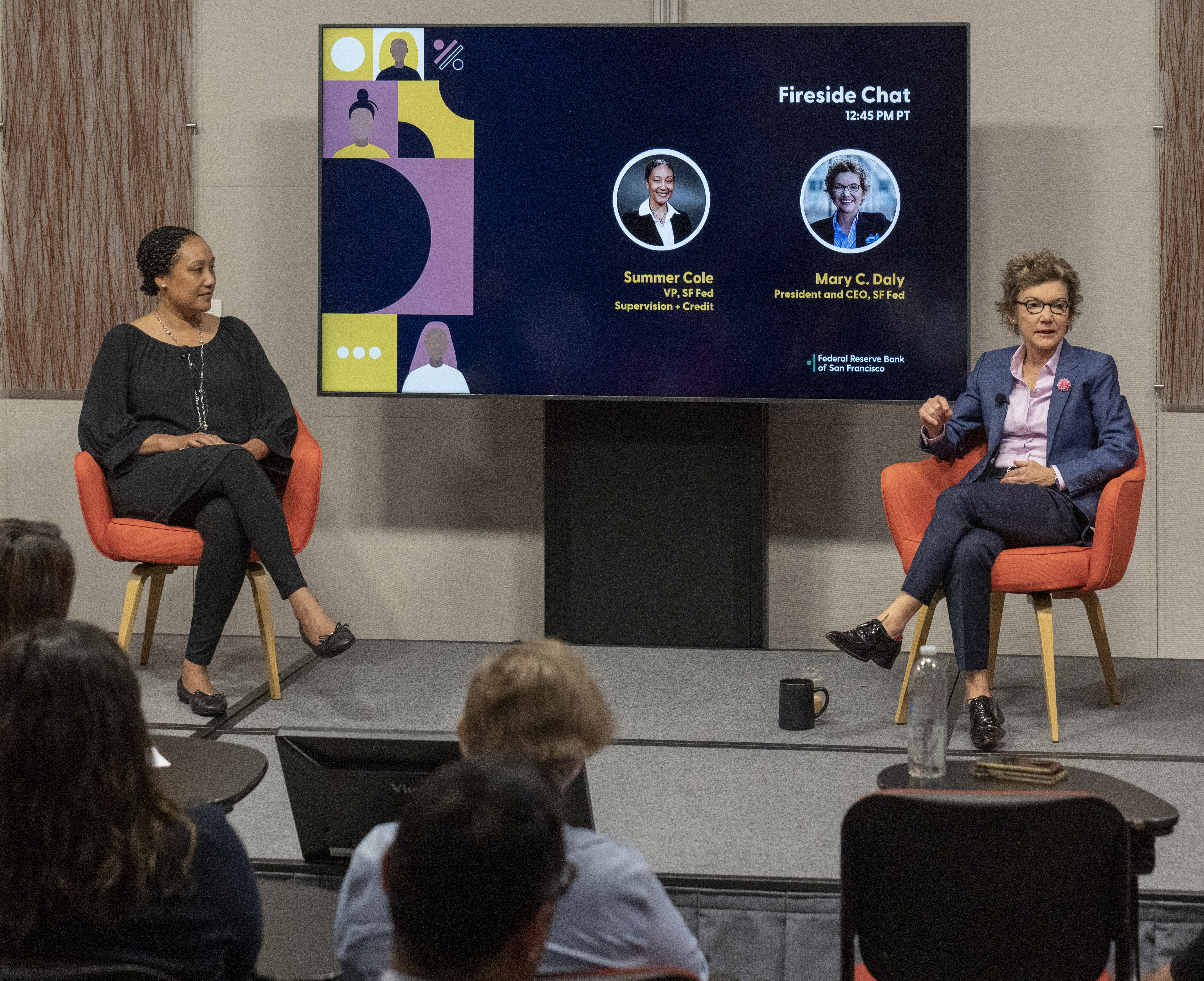 CEO Mary Daly discusses her career journey with S+C VP Summer Cole.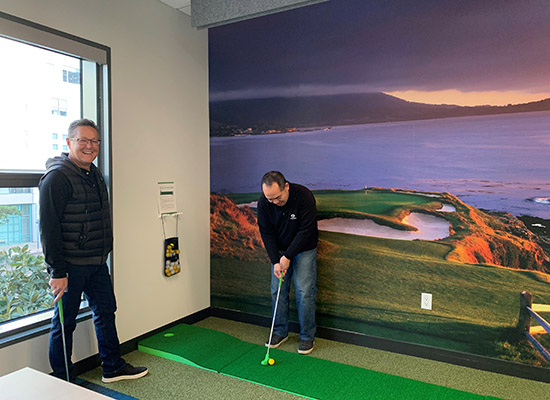 S+C colleagues take a break to putt in the LA office.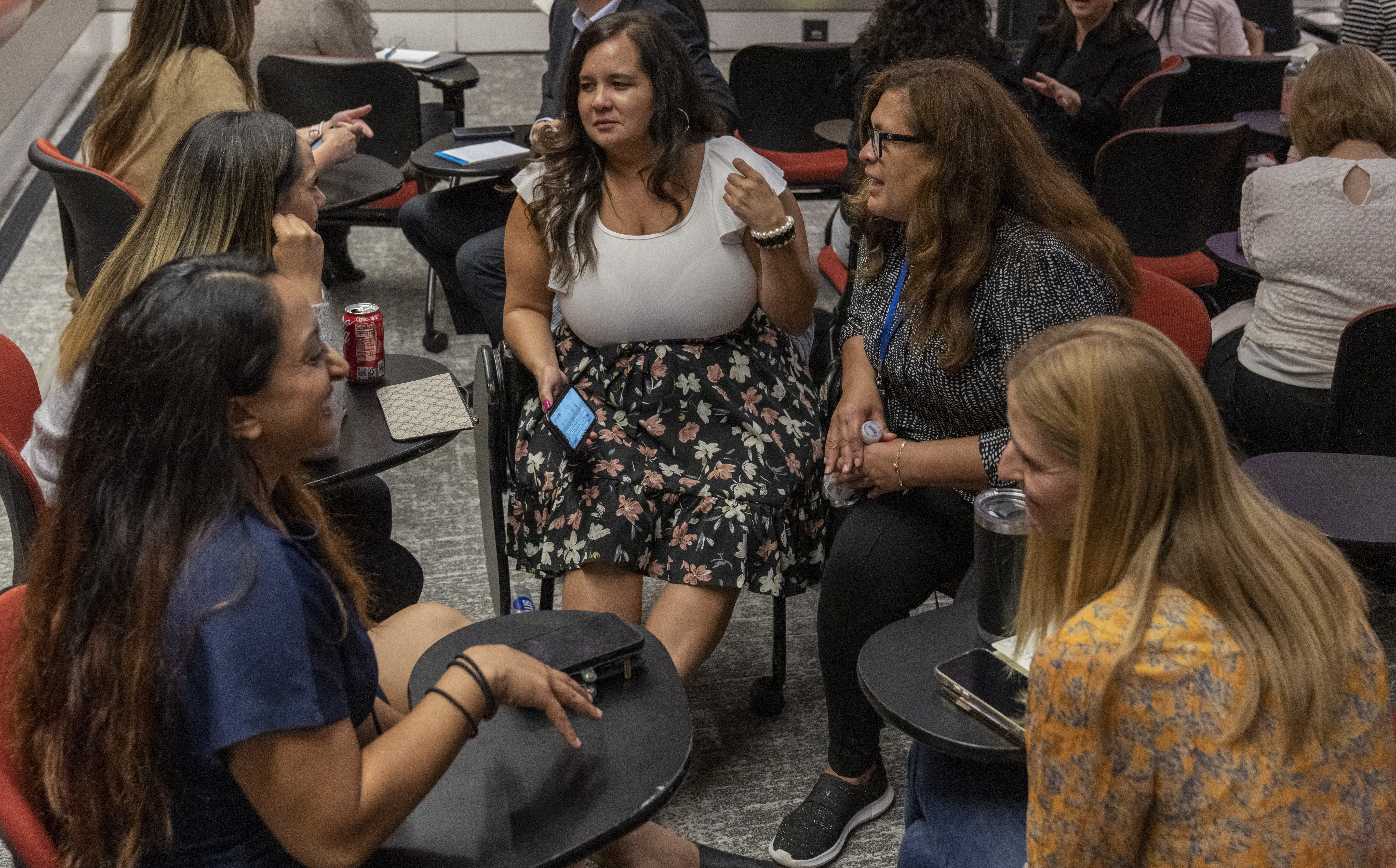 S+C colleagues discuss leadership tactics during a conference breakout session.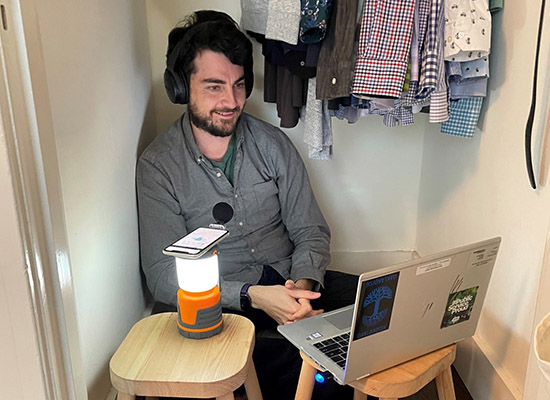 Senior Fintech Risk and Policy Advisor Sean Creehan records the SF Fed's Financial Inclusion & Beyond podcast from his closet.
Ready to join us?
Explore available Supervision + Credit jobs
Search all available SF Fed roles