SF Fed Intern Spotlight with Sevan Garibian
Every year, our Growing Opportunity for Leadership and Diversity (GOLD) interns host a pop-up experience at headquarters to present their final projects. For interns, it's a chance to demonstrate what they've learned while practicing public speaking and presentation skills. For employees, it's a chance to support the interns and to ask questions about their fresh, often out-of-the-box, solutions to business challenges.
Sevan Garibian kindly shared his GOLD intern experience and project before heading back to UC Santa Barbara for his senior year. Here are his photos and thoughts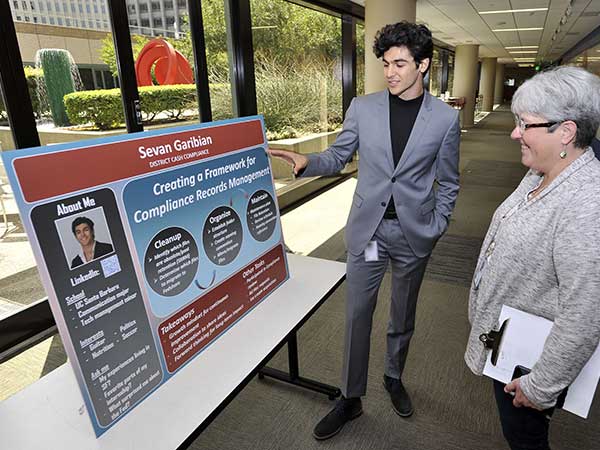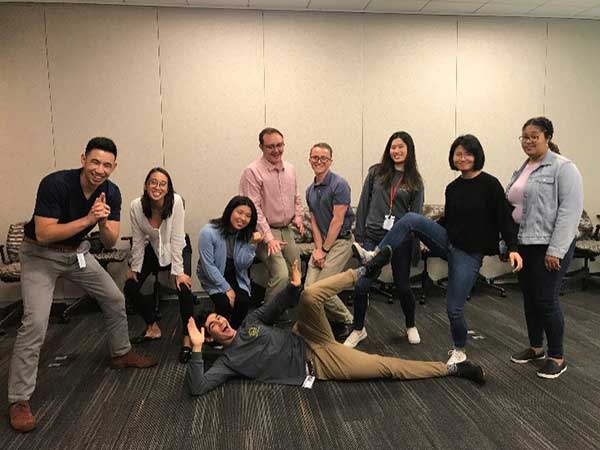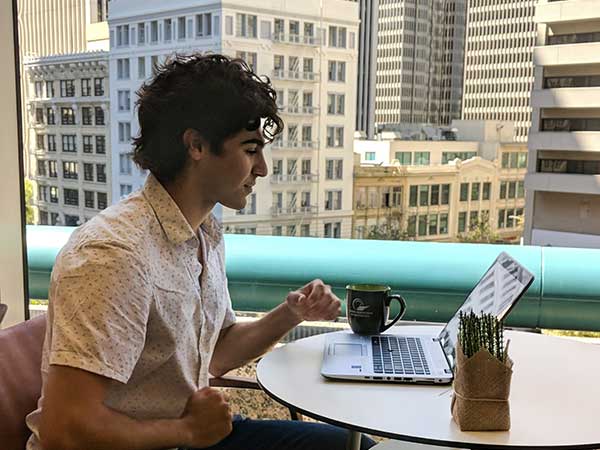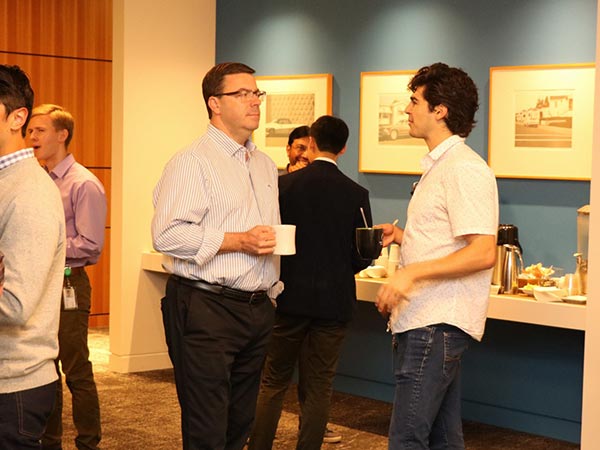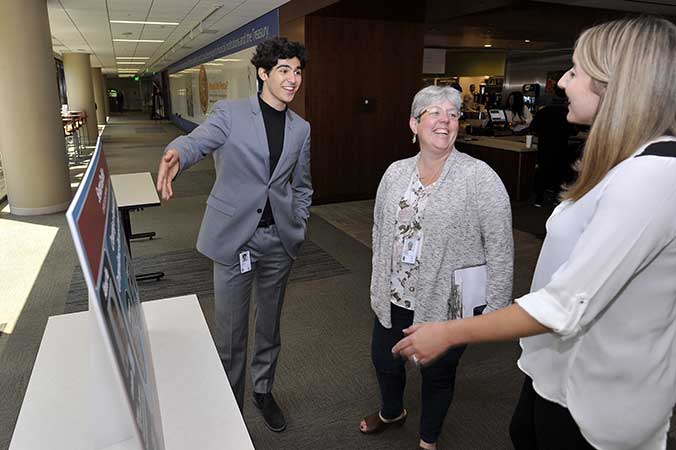 Want to intern at the Federal Reserve Bank of San Francisco? Get the details.
You may also like: