With Fintech Changing Financial Services, Where Does Regulation Fit In?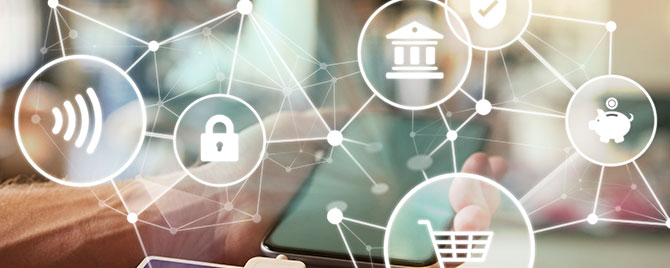 Which rules and regulations apply to products that use new financial technologies? The Federal Reserve is taking steps to make answers easier to find.
Take last fall's Consumer Compliance Outlook. The Fed included a list of existing laws, regulations, and supervisory guidance that fintech firms and their depository institution partners might find relevant.
For its part, the San Francisco Fed has a team of analysts monitoring fintech from a financial institution supervision point of view. For example, the team looks at how developments in technology-driven financial services impact traditional borrowing, lending, and payments providers. They also see various implementations at banks and holding companies regulated by the Fed so supervisors better understand what's supposed to be in place.
"One of the first questions we are routinely asked is where startups and others engaging in new financial services can go for input to help understand existing regulatory requirements," explained Group Vice President Tracy Basinger in recent remarks.
That's why San Francisco Fed fintech advisors are available for in-person and virtual consultations with fintech firms and their depository partners.
"Our hope is that by engaging with industry participants, we can help them navigate a complex regulatory system," explained Basinger, who recognizes the intricate nature of the United States regulatory environment.
Various federal and state regulators have rules pertaining to fintech in the United States. Helping fintech companies understand them can remove barriers to development, with positive outcomes for customers, according to Basinger.
"Appropriately designed innovation, which in our view includes strong risk management and consumer protections, holds great potential to benefit consumers and small businesses," she said.
You may also be interested in: