SF Fed Among Top Places to Work for LGBTQ Employees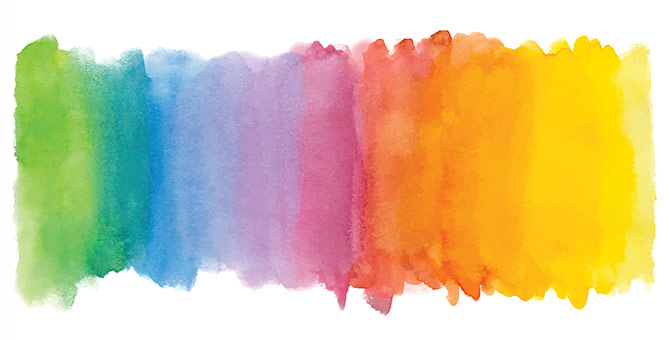 In the collective journey toward equality, it's often difficult to determine progress. For LGBTQ inclusion, however, there is a widely respected gold standard: the Human Rights Campaign Foundation's Corporate Equality Index. This national benchmarking tool measures LGBTQ-related policies, practices, and benefits at corporations across the nation.
We're proud to share that for the fourth consecutive year, the SF Fed has achieved a perfect score of 100.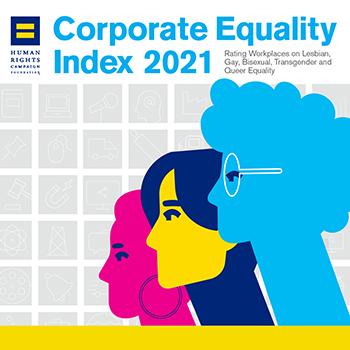 Our LGBTQ Employee Resource Group, 12LGBTQF, leads the Bank's Corporate Equality Index (CEI) effort, championing inclusive practices at the SF Fed and responding to a detailed survey with more than 100 questions. Several elements contributed to the Bank's perfect score, including equivalent benefits for same-sex and different-sex spouses and partners, and broad support for transitioning employees.
And, despite the challenges of 2020, we founds ways to continue supporting our LGBTQ employees, including remote events and virtual celebrations.
"2020 was an unprecedented year. Yet, many businesses across the nation stepped up and continued to prioritize and champion LGBTQ equality," said Alphonso David, Human Rights Campaign president. "This year has shown us that tools like the CEI are crucial in the work to increase equity and inclusion in the workplace, but also that companies must breathe life into these policies and practices in real and tangible ways."
As an SF Fed employee, I'm proud that we participate in the CEI, that we were among the first Reserve Banks to achieve a perfect score, and that we continue to act on upon our commitment to equity.
Chris Garigliano is a lead IT security analyst at the SF Fed.
Image credit: Brosko via iStock.
You may also like: